It wasn't even a generation ago that men were considered the "easier" gender to shop for. Remember when the Tie Rack was everyone's one-stop-shop for dads? Remember when there were Tie Racks, period?
Dudes are discerning these days. As Slate reports, a survey by the fashion division of Ogilvy PR shows that men are outspending women on clothing and accessories every month. The same report also points out that the menswear market is set to expand at double the rate of its female counterpart, growing by 8.3 per cent to $110 billion globally.
Fortunately, we have saved you the trouble of aimlessly wandering the mall (or Amazon) by putting together our top men's holiday gifts for 2016.
Check out the slideshow below, broken up into clothing, grooming, accessories and tech sections for your convenience!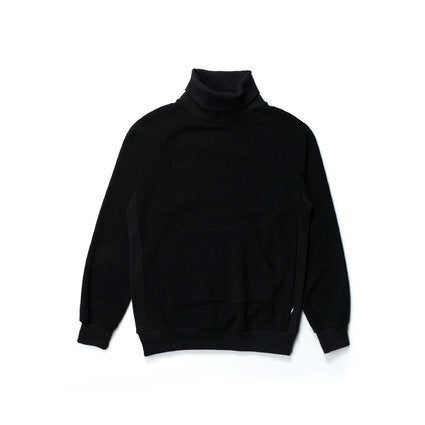 The Stylish Men's Gift Guide for 2016