Viola Davis sure knows how to shut down a room.
During her speech, the "The Help" star said some powerful words about self-confidence.
"I truly believe that the privilege of a lifetime is being who you are and I just recently embraced that at 51," she said in her speech.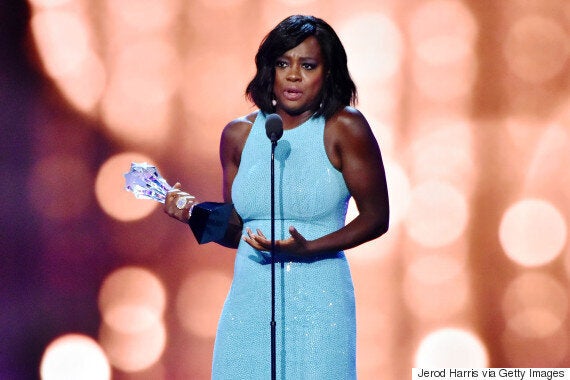 Davis joked how hard it was for her to accept an award for being a role model for women, especially when she was trying to lose weight.
She added when she was introduced to the role of Annalise Keating on "How To Get Away With Murder" for the first time, she thought she had to change her image.
"I'm used to playing women where I've got to gain 40 pounds and wear an apron," she said.
"So I said, 'Oh God, I've got to lose weight. I've got to learn how to walk like Kerry Washington in heels. I gotta lose my belly.' And then I asked myself, 'Well, why do I have to do all of that?'"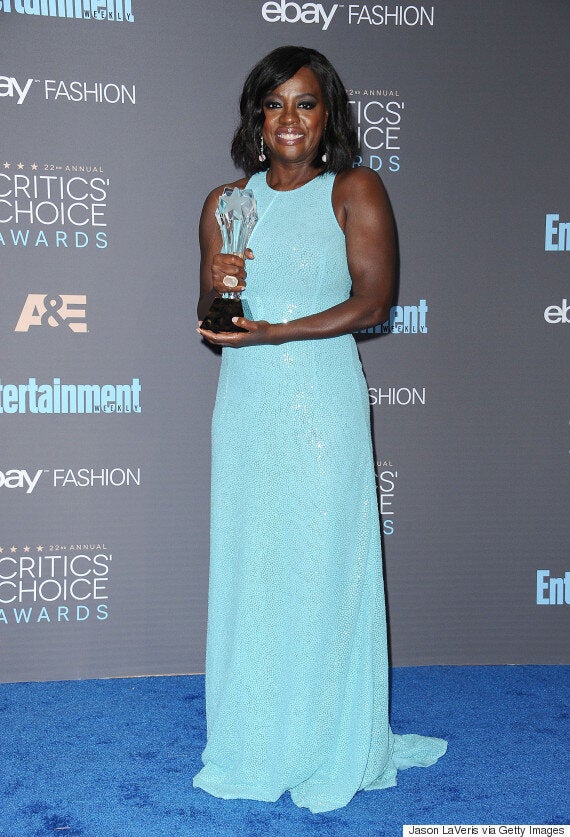 "If you are anywhere above a size 2, you're not having sex. You don't have sexual thoughts. You may not even have a vagina. And if you're of a certain age, you're off the table."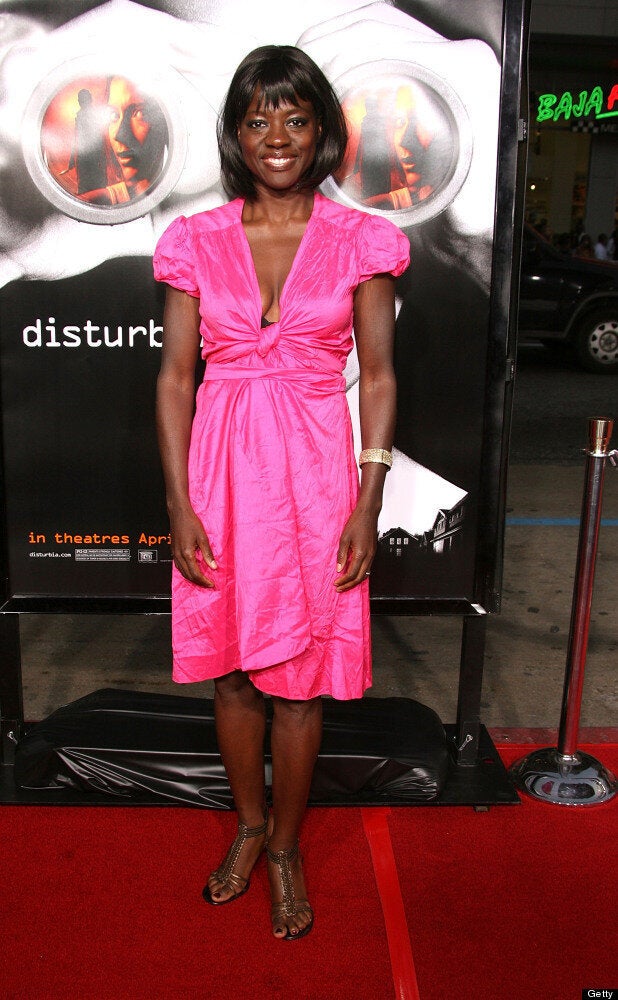 Viola Davis' Style Evolution