We all know birth control affects the amount of sex we have, but one study has been able to pin down exactly how much.
A new study from the Norwegian University of Science and Technology (NTNU) and the University of New Mexico found a correlation between contraceptives and how often heterosexual couples have sex.
"The function of sex in humans outside ovulation is an evolutionary mystery. But we believe that it has to do with binding the parties in the relationship together," Leif Edward Ottesen Kennair, a professor of psychology at NTNU, said in a statement.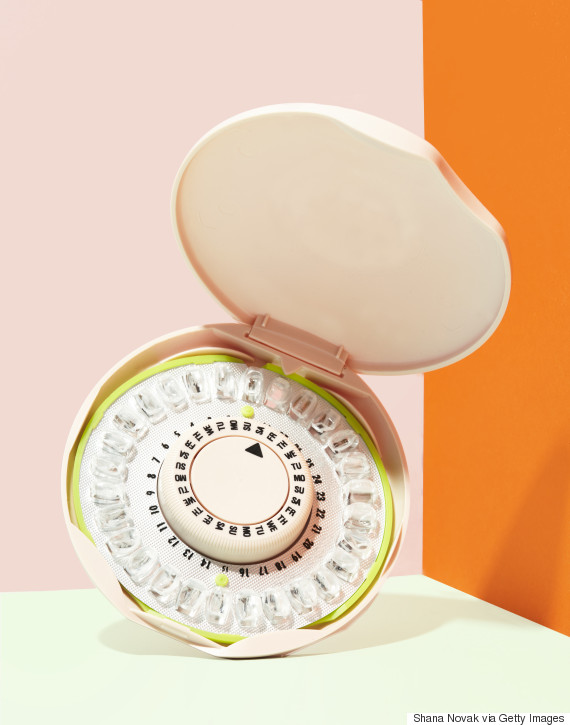 More specifically, the research found heterosexual women in long-term relationships who were using contraception with more estrogen were having more intercourse in less committed relationships. On the flip side, women who used contraception with more progesterone were more sexually active when they were committed to their partners.
"Before we did this study, we didn't know how much difference there was between the two types of hormonal contraceptives," said Trond Viggo Grøntvedt of the University of New Mexico.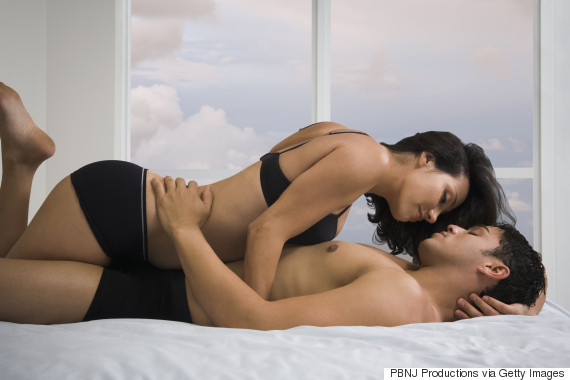 For the data, researchers surveyed two groups of women: one group of 112 women using hormonal contraception in committed relationships and another group of 275 women using hormonal contraception in long-term relationships.
The first group was followed over a 12-week period and the second group wasn't followed. Researchers noted both groups were asked what type of contraception they used and how often they had sex.
"Since we examined these two groups using different methods — a snapshot for the one group and a longitudinal study for the other — we can be confident that the results provide a reliable overall picture," Grøntvedt said.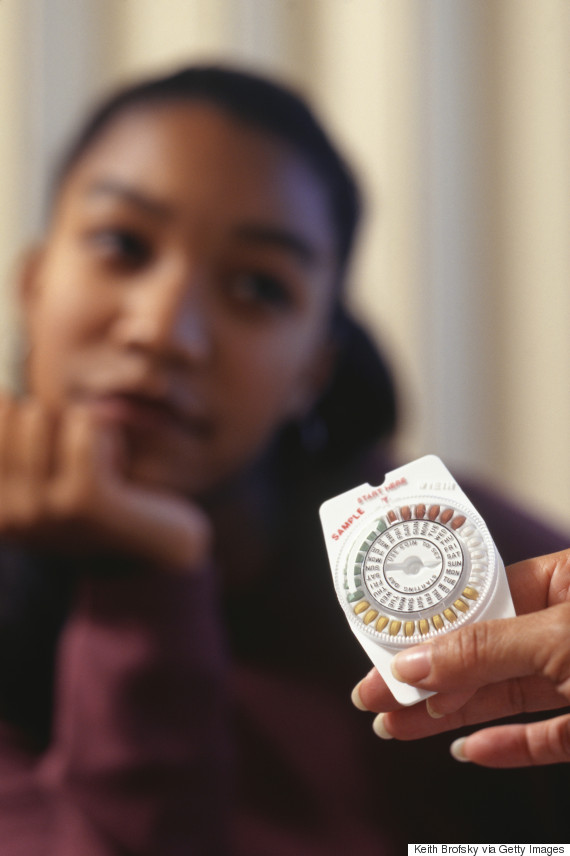 And hormonal contraceptives may even alter, to a point, what traits women may find appealing in their significant other, Shape magazine notes.
"This kind of data could explain why so many couples see things not work out around the time the woman goes off birth control. There's not hard evidence of a connection. But it's suspected," psychologist Lisa Welling at Oakland University told the magazine.
Also on HuffPost
Birth Control Methods -- Other Than The Pill