Fighting is never fun, especially with your kids. That's why parenting expert Alyson Schafer is sharing four simple tips to stop a fight before it even begins. This includes watching your body language and giving your child a choice.
Watch the video above for Alyson's four tips on how to de-escalate a fight.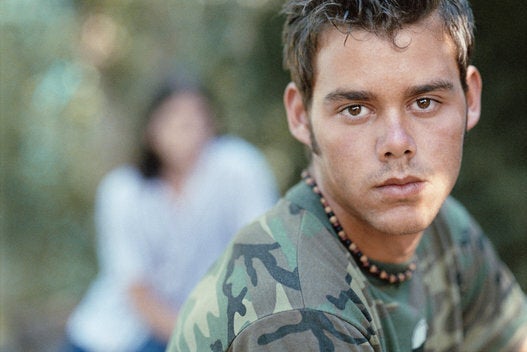 Creative Discipline Tactics That Actually Work!