Cooking can definitely be a drag after a long day at work, and ordering takeout can get pricey.
But what if we told you you could make simple and tasty pasta and noodle recipes in no time at all? And what if we also told you that these recipes often require very little clean up?
Check out the slideshow below to discover some easy peasy pasta dishes anyone can make!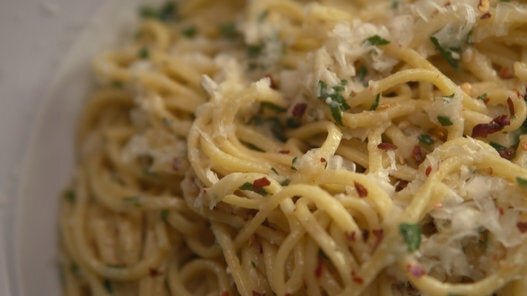 What are some of your favourite quick pasta recipes? Let us know in the comments below.