If you ever wanted to spend the holidays in the house from the iconic '80s film "A Christmas Story," now's your chance! The original house is up for auction.
"The winning bidder and three guests will get to spend two days reliving their favourite moments from the holiday classic 'A Christmas Story' at the original 'A Christmas Story' house in Cleveland, Ohio!" the auction site reads.
Watch the video above to see inside the house.
The auction is being held to raise money for the A Christmas Story House Foundation, a non-profit that helps "restore and maintain the historical neighbourhood surrounding the iconic landmark."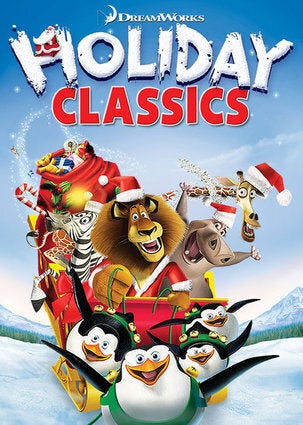 Family Holiday Movies On Netflix Canada 2016