Everyone knows there's a lot of yelling in the House of Commons. Plenty of insults and obfuscation to go around, too.
But there are also moments of humour, camaraderie, and grace that perhaps aren't seen enough amid the cut and thrust.
In 2016, members of Parliament rose from their seats to fight for the things believe in and, in their own way, for a better Canada. Some even inspired us with their words and their example.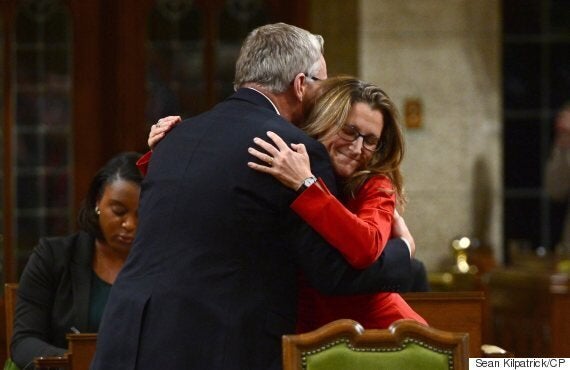 The deaths of two MPs this year — Alberta's Jim Hillyer and Ontario's Mauril Belanger — reminded Canadians that despite all the noise and bluster, the 338 MPs who serve Canada are connected regardless of affiliation.
There will soon be time to highlight more of the jabs, more of rough-and-tumble. But for now, let's look back at some of the moments that we'll remember from the last year in politics.
Read below for more on some the stories mentioned: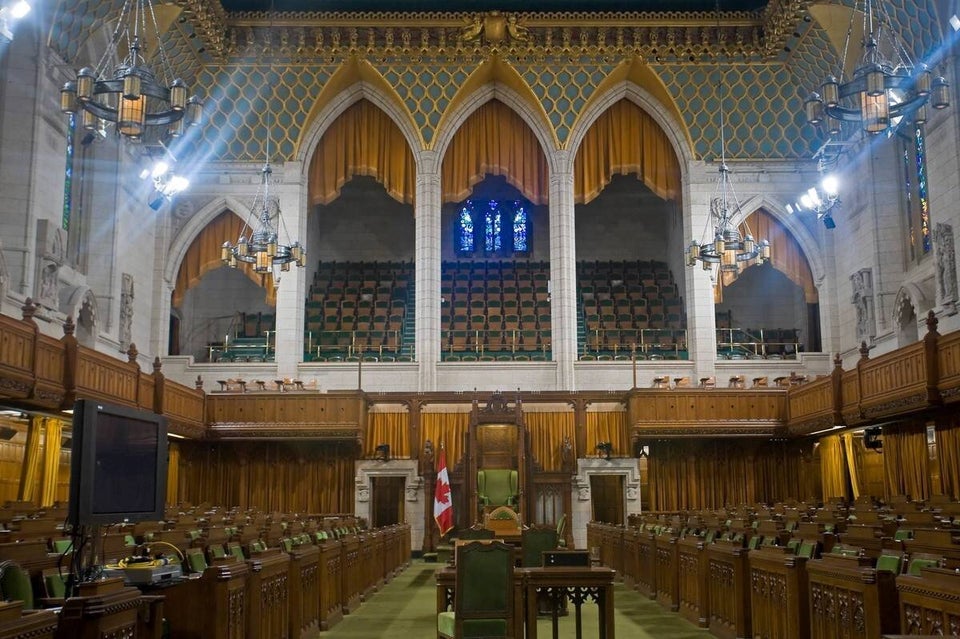 How Much Are Federal Politicians Making? (2016)