Chrissy Teigen loves sharing all of her daughter's first milestones, and meeting Santa Claus was no exception!
Unfortunately, Teigen's husband, John Legend, was away in Paris, so he was unable to witness the adorable encounter. Luckily, the model's quick thinking and humour saved the day.
On Twitter, fans couldn't stop laughing.
On Instagram, Teigen also shared a sweet snap of her eight-month-old girl either waving to Saint Nick or trying to steal his glasses – we can't quite tell! Either way, this meeting couldn't be any cuter.
"I can't wait for Luna to see our big Christmas tree up," she said. "We've never really had a proper holiday season in a home before — we've always kind of been on the move or we tend to go on vacation during the holidays.
"But I think for her, once she sees a tree indoors, I think we might have to keep it there the entire year. She's going to be very into it."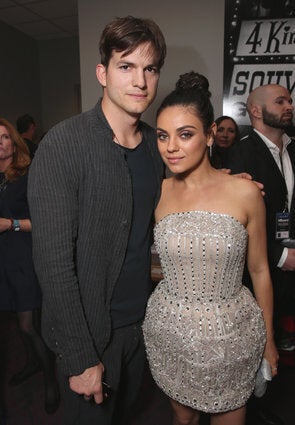 Celebrity Babies We'll Meet In 2016