Schmitt-Matzen, who plays Santa, has told numerous news agencies about visiting a young boy who had terminal cancer. According to the Knoxville News Sentinel:
"I'd just gotten home from work that day," recalled Schmitt-Matzen, 60, a mechanical engineer and president of Packing Seals & Engineering in Jacksboro.


"The telephone rang. It was a nurse I know who works at the hospital. She said there was a very sick 5-year-old boy who wanted to see Santa Claus."
Then the actor/engineer tearfully recalled how he got to the hospital just in time:
"When I walked in, he was laying there, so weak it looked like he was ready to fall asleep. I sat down on his bed and asked, 'Say, what's this I hear about you're gonna miss Christmas? There's no way you can miss Christmas! Why, you're my Number One elf!"
"I wrapped my arms around him. Before I could say anything, he died right there. I let him stay, just kept hugging and holding on to him."
Now the newspaper is reporting it cannot verify the accuracy of Santa's account and is "no longer standing by" the story.
"Schmitt-Matzen had not approached the News Sentinel originally with the story. The information came to the newspaper indirectly through a known source, and Schmitt-Matzen was then contacted and asked about the incident. At the time of that initial interview, he said he had promised to protect the identities of the child's family and the nurse who summoned him to the hospital bedside. In follow-up interviews, he has continued to hold this position and stand by his account."
Looks like Santa might have had a ho-ho-ho at all of our expense.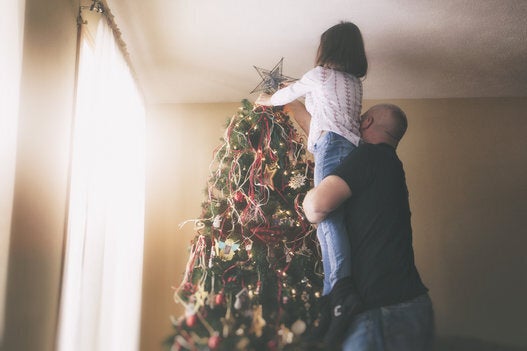 Worst Ways To Find Out The Truth About Santa