Wonder what the most popular toys are of 2016? Google Canada has done the work for us and rounded up the top trending toys among Canadian kids.
Surprisingly, Hatchimals are not number one. And, not surprisingly, interactive toys are definitely a trend.
Are any of these on your kids' wish lists?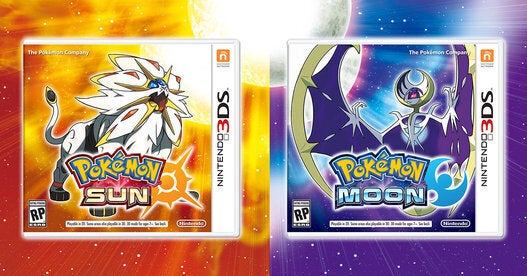 Top 10 Most Popular Toys Of 2016