Last year, Sofia was the most popular name in the world, according to baby name expert Laura Wattenberg. She looked at statistics from 49 different countries and found that Sofia, as well as its variation Sophia, ranked number one in nine countries, including Russia and Mexico, and ranked second or third in 20 others, including Canada and the U.S.
In 2016, it appears that Olivia and Oliver are giving Sofia a run for her money. These names are quickly gaining in popularity and both rank in the top three in at least five countries, including England and Australia.
According to Nameberry, Olivia was first popularized by Shakespeare's "Twelfth Night." It has since gained further popularity thanks to celebrities (ie. Olivia Newton John) and pop culture (ie. Olivia Pope from "Scandal").
Olivia's twin name Oliver hasn't been quite as popularized by pop culture, but the moniker has still gained favour among many parents. This is likely due to Oliver's charming, friendly feel, as well as the name's symbolism.
Both Oliver and Olivia mean "olive tree," which was a symbol of peace and victory in ancient Greece.
Flip through the slideshow below to get a taste of the top three boy and girls names around the world in 2016.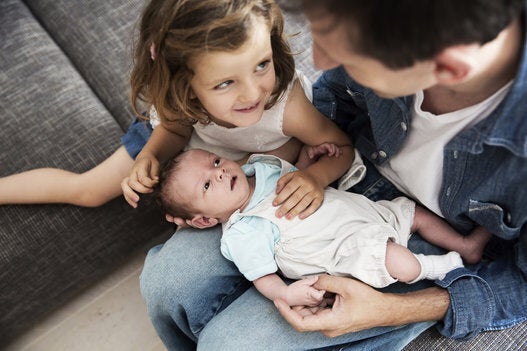 Most Popular Baby Names Around The World 2016