For anyone who has ever visited the Caribbean, many would agree that aside from the great weather and gorgeous beaches, the mouthwatering fresh food is one of their greatest memories of the islands.
And we're almost certain locals wouldn't argue with you on that front.
Check out our slideshow below to discover 20 of the most delicious Caribbean comfort foods we love (there's too many to include them all!), and try not to drool too much while you're taking a look.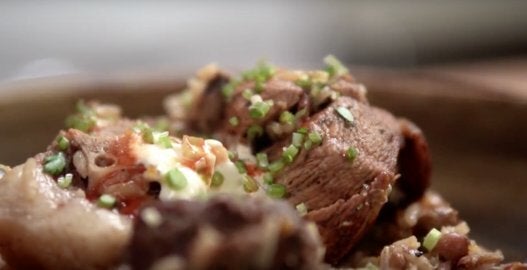 What's your favourite Caribbean dish? Let us know in the comments below.