We may be done with 2016, but let's not forget the year did bring some inspirational moments, too — especially in the beauty department.
The world was introduced to talented boundary-breakers who fearlessly expressed themselves through the power of makeup.
These artists broke down society's traditional standards of perfection and redefined what it means to be beautiful, all with the flick of a mascara brush.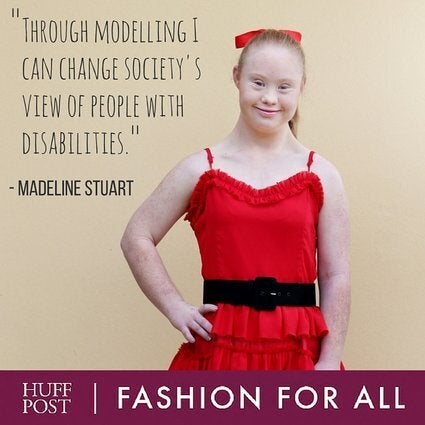 Quotes On Why Diversity In Fashion And Beauty Matters