You might have overdone it at that holiday party: your mouth feels like it's packed with sawdust, your head is throbbing and moving seems impossible.
A hangover is a bell that truly cannot be unrung — once you've got it, nothing will make last night's drinks disappear.
But the good news is that there are some ways you can fill your belly that might help you feel a bit better, both physically and emotionally.
Here are 11 of the best foods for a hangover — the science may not be 100 per cent solid on some of these, but we'd argue that *feeling* like it helps is half the battle.
Water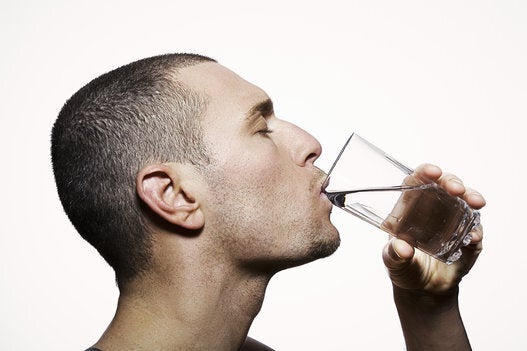 Stephen Smith via Getty Images
Eggs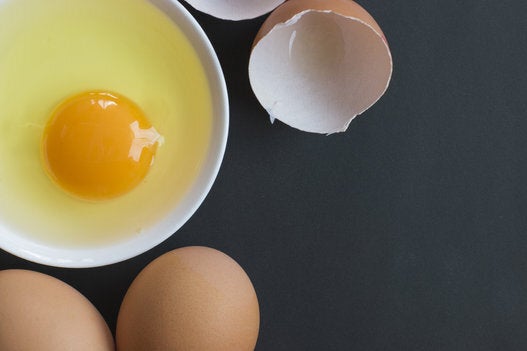 munandme via Getty Images
Coconut Water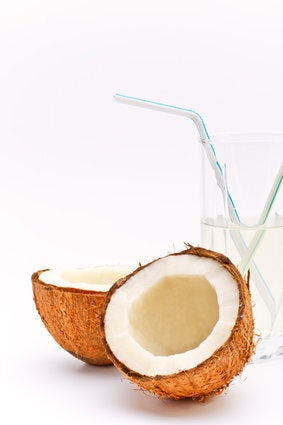 Zoonar/P.Malyshev via Getty Images
Bananas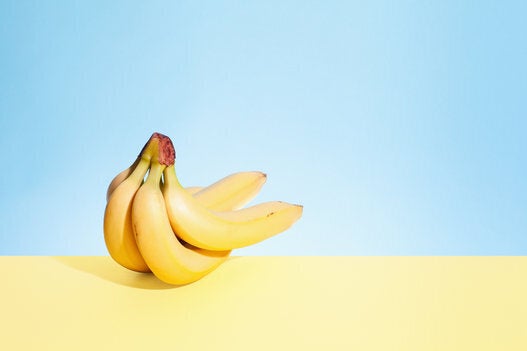 Ilka & Franz via Getty Images
Soup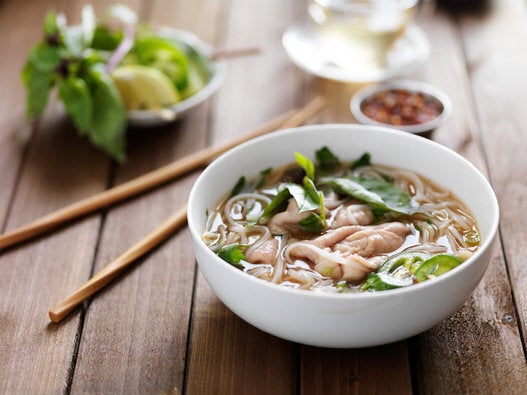 Coffee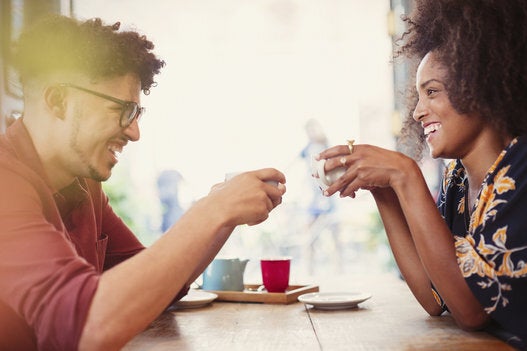 Caiaimage/Sam Edwards via Getty Images
Lemon Or Mint Tea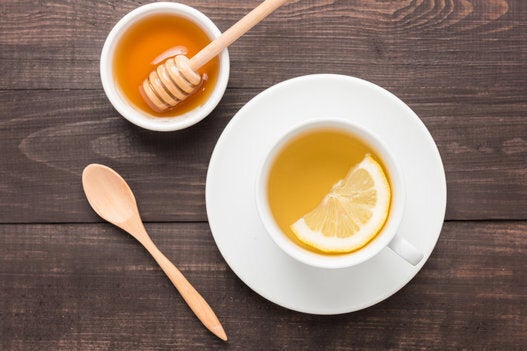 villagemoon via Getty Images
Pickle Juice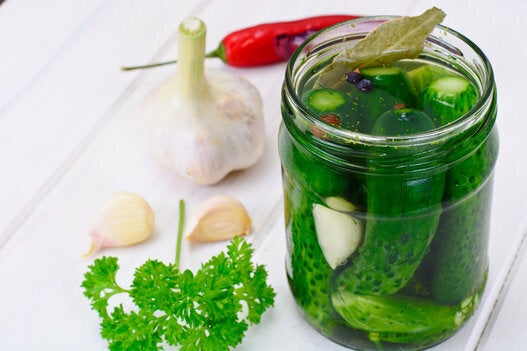 ArtCookStudio via Getty Images
Miso Soup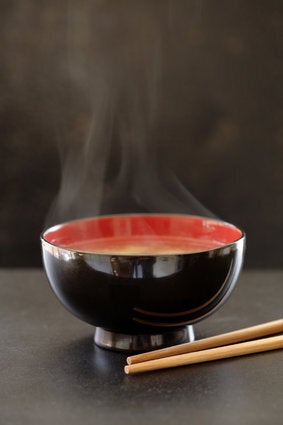 John Block via Getty Images
Crackers Or Toast With Honey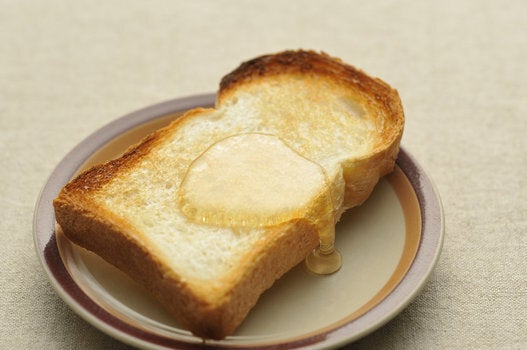 Yagi Studio via Getty Images
Oatmeal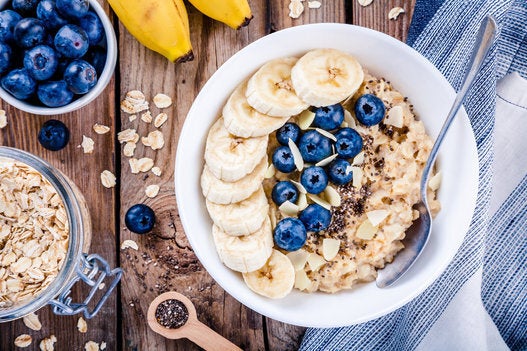 wmaster890 via Getty Images