While you definitely can't go wrong with a traditional guacamole recipe, there's way too many delicious pairings (or substitutions) to continue eating this popular dip the same old way.
Whether you grill your avocados beforehand, add in some fruit, cheese or extra spices, there's a world of tasty opportunities for guac lovers if they're up for an adventure.
Check out our slideshow below to check out some of our favourite recipes.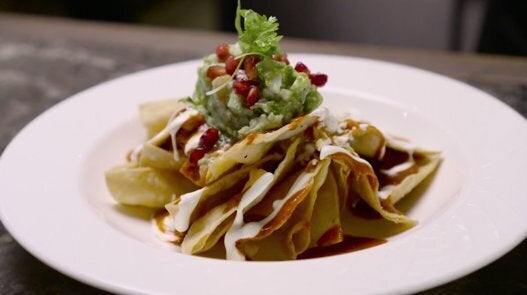 What's your favourite guacamole recipe? Let us know in the comments below!