Leave it to one of the greatest athletes in the world to be openly candid about her body.
In a recent interview with Common (yes, her former lover) on ESPN's "The Undefeated In-Depth" on Sunday, tennis superstar Serena Williams opened up about everything from body image to the continued sexism and racism in her industry.
"There was a time where I didn't feel incredibly comfortable about my body, because I felt like I was too strong," Williams told the actor and rapper,Billboard notes.
"And then I had to take a second and think, who says I'm too strong? This body has enabled me to be the greatest player I can be and I'm not going to scrutinize that. This is great. I mean, this is amazing."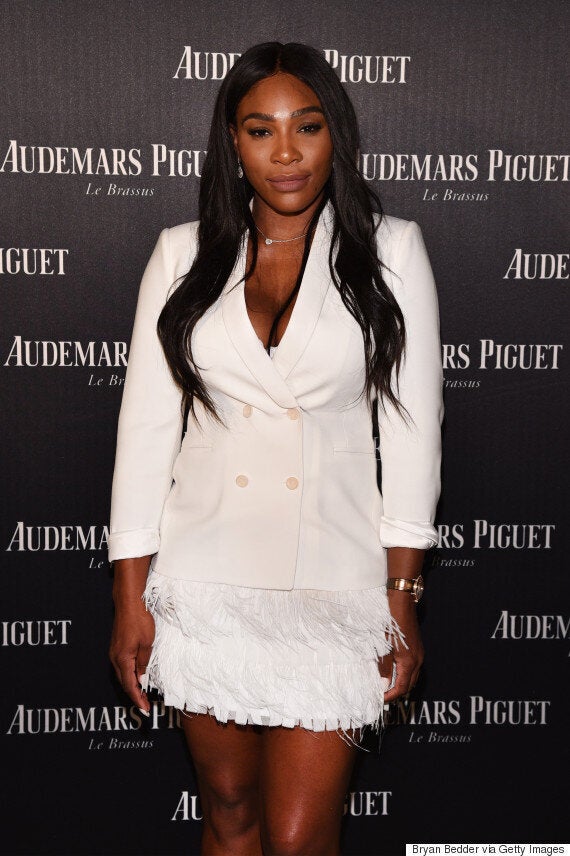 The 35-year-old also talked about sexism in tennis in general, especially when it came to her being defined as "the greatest athlete ever."
"I think, if I were a man, I would've been in that conversation a long, long time ago. Like six, seven years ago. Eight years ago … I think being a woman is a whole new set of problems from a society that you have to deal with, as well — and being black. So it's a lot to deal with," she said.
"Especially lately, I've been able to really, really speak up for women's rights, as well, because I think that gets lost in colour or gets lost in cultures. We are doctors, we are lawyers, we are athletes, we are everything. We are CEOs. Women make up so much of this world."
In July, during a post-Wimbledon semifinal press conference, Williams was asked how she felt when she was labelled "one of the greatest female athletes of all time."
Her response? "I prefer the word 'one of the greatest athletes of all time.'"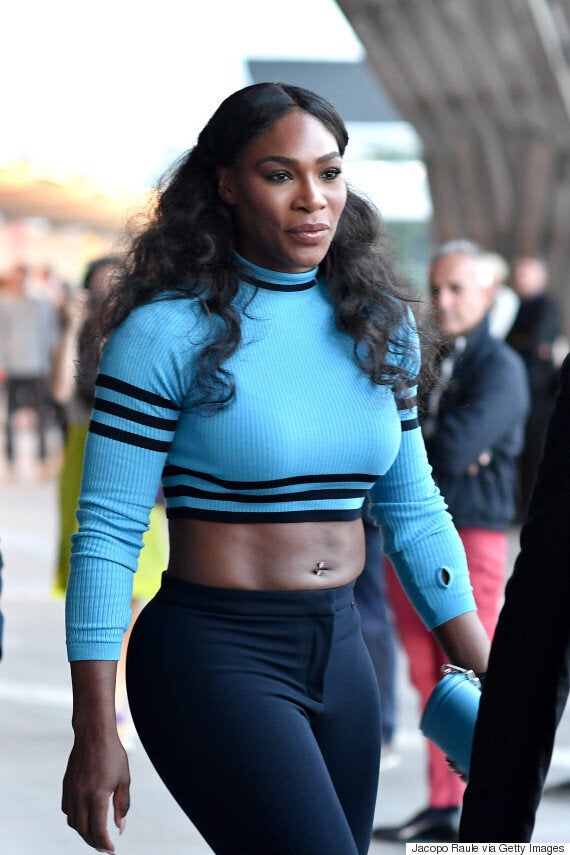 "Too often women are not supported enough or are discouraged from choosing their path. I hope together we can change that. For me, it was a question of resilience. What others marked as flaws or disadvantages about myself – my race, my gender – I embraced as fuel for my success. I never let anything or anyone define me or my potential. I controlled my future," she wrote.