"You become what you think."
Those are the words international top model Stacey McKenzie lives by. They're also words she encourages all women wake up to each morning.
But McKenzie wasn't always waking up on the right side of the bed. The Canadian star used to struggle with confidence, especially in the early stages of her career.
But it was because she overcame those hurdles and came to terms with her natural beauty that McKenzie became the confident woman she is today. It's also how she developed these mantras she swears by in the video above.
Got any motivational words you say to yourself everyday? Share them with us in the comments below.
"2 Minutes To Transform" is your guide to small but meaningful changes for a better you. Experts share their tips to transform your life at home, in the office or while you're on the go -- all in under two minutes.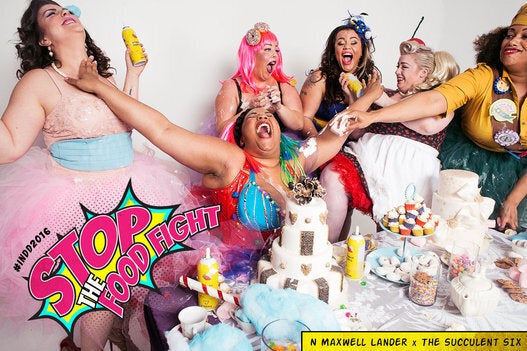 These Women Promote Body Positivity In The Most Kickass Way