Let's state the obvious: 2016 was weird.
Sure, we can all agree a former reality show host getting elected as the president of the United States was by far the weirdest thing to happen this year, but if you're beauty junkie, then you probably yelled "WTF" into the abyss at least once or twice this year.
Where do we even start? Oh, we know! KFC "finger lickin' good" nail polish.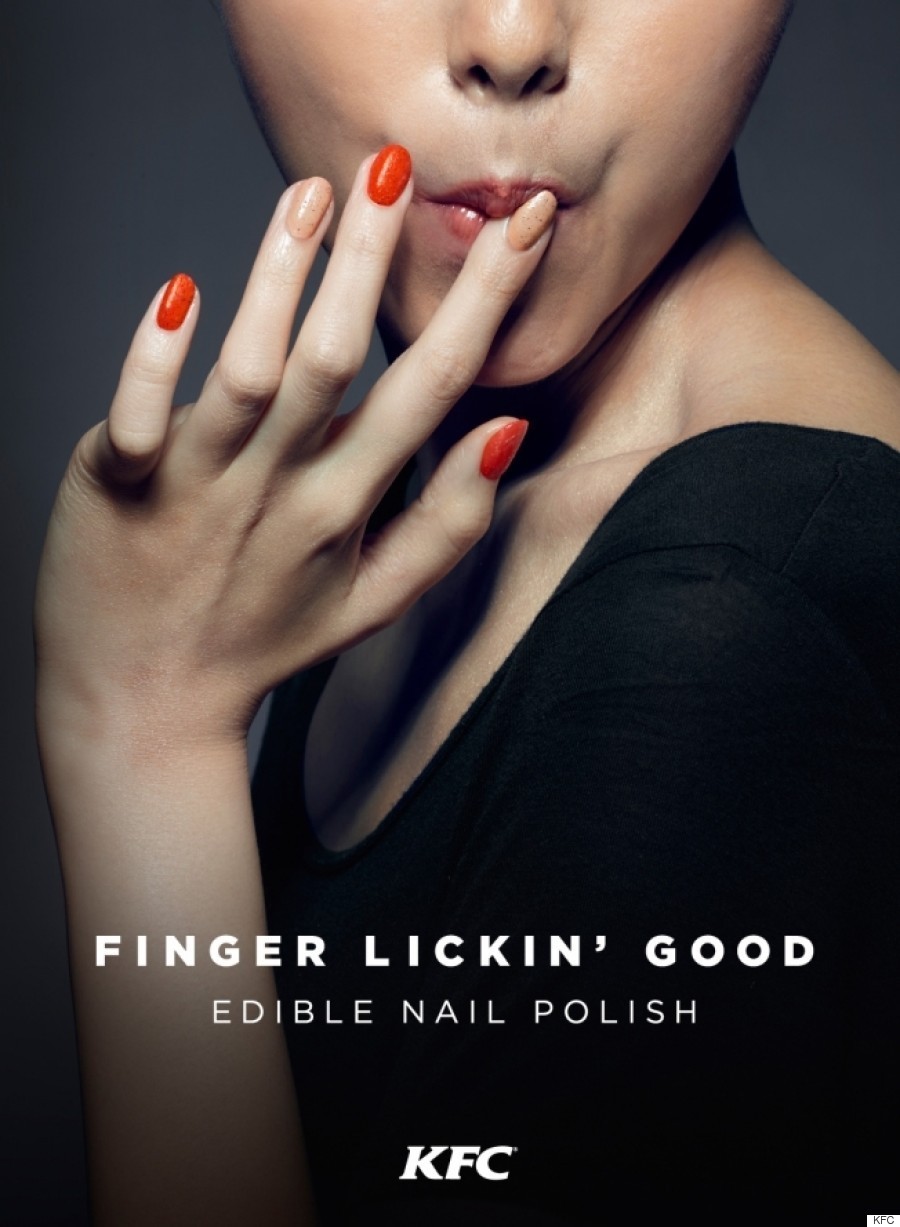 Yup, your worst nightmare came true in 2016 when KFC launched an edible nail polish that tasted like fried chicken.
And that wasn't even the beginning of the bizarre things we saw.
Girls on YouTube curled their hair with tampons (really) and Cheetos (not even joking), and a slice of pizza proved to be a great makeup remover (we wish we were lying about this one but we're not).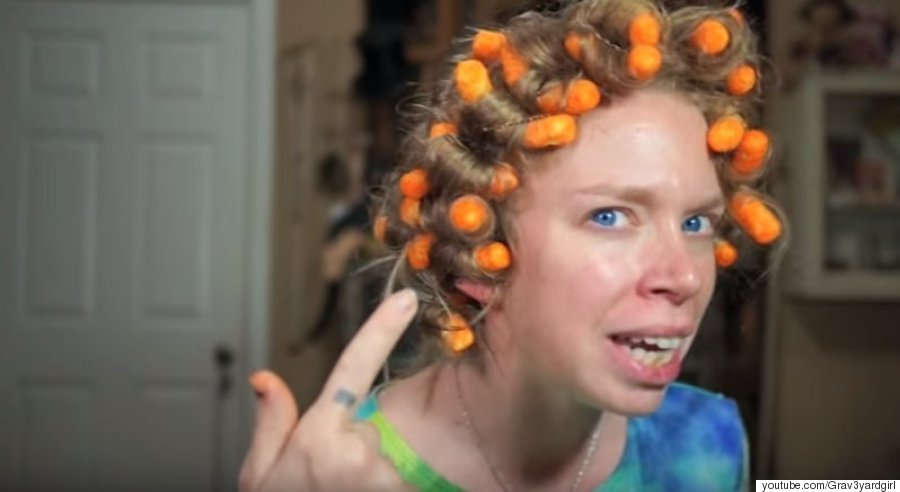 Oh, and who could forget furry nails? Yup, that trend happened too.
Beauty world, you OK?
To check out the good, the bad and the weird beauty trends of 2016, check out the video above!
Follow Huffington Post Canada Style on Pinterest, Facebook and Twitter!
Also on HuffPost