The families of three victims of the Orlando nightclub shooting have accused Facebook, Google and Twitter of making a profit off of ISIS by helping the group to recruit.
In a lawsuit filed in a U.S. district court in Michigan, the families of Tevin Crosby, Javier Jorge-Reyes and Juan Ramon Guerrero — who were all killed in the shooting — accused the three web giants of providing "material support" to ISIS.
"Defendants have knowingly and recklessly provided the terrorist group ISIS with accounts to use its social networks as a tool for spreading extremist propaganda, raising funds, and attracting new recruits," states the lawsuit, a copy of which was obtained by the Washington Post.
"This material support has been instrumental to the rise of ISIS and has enabled it to carry out or cause to be carried out, numerous terrorist attacks, including the June 12, 2016, attack in Orlando where 53 were injured and 49 were killed…."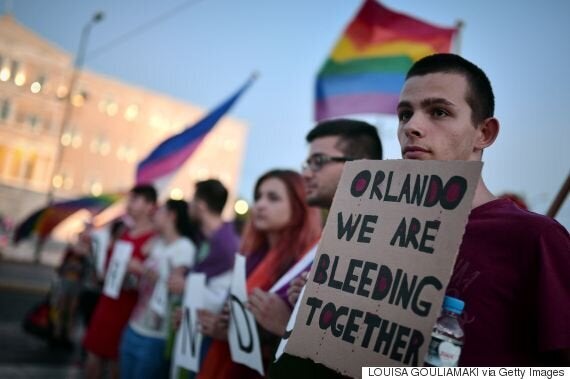 Omar Mateen, the 29-year-old shooter in the attack at Orlando's Pulse nightclub, had pledged allegiance to ISIS before the shooting.
The lawsuit goes on to say the companies profit off of ISIS' online recruiting efforts by "combining ISIS postings with advertisements in a way that is specifically targeted at the viewer. Defendants share revenue with ISIS for its content and profit from ISIS postings through advertising revenue. "
The three web giants and other companies in the social media space have been widely criticized for not doing enough to stop extremist movements from recruiting on their channels.
Seemingly in response, they've recently taken steps to curb the problem. Facebook, Microsoft, Twitter and Google-owned YouTube formed an alliance earlier this month to create a shared database of terrorist content.
"No personally identifiable information will be shared, and matching content will not be automatically removed," Facebook said in a statement.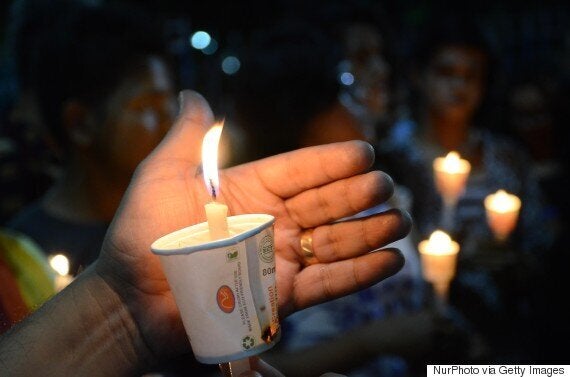 But the lawsuits are piling up all the same. The family of Nohemi Gonzalez, a woman killed in the 2015 Paris attacks, sued the same three companies in a U.S. court earlier this year, using similar arguments.
The Israeli Law Center, an activist group that specializes in fighting terrorism through courts, is preparing to fight two class-action lawsuits against Facebook in U.S. courts, one a $1-billion claim for five families of Hamas victims, the other seeking a ruling ordering Facebook to remove terrorist content.