Drunk driving is never a good idea. And this driver learned his lesson, thanks to a quick-thinking excavator operator.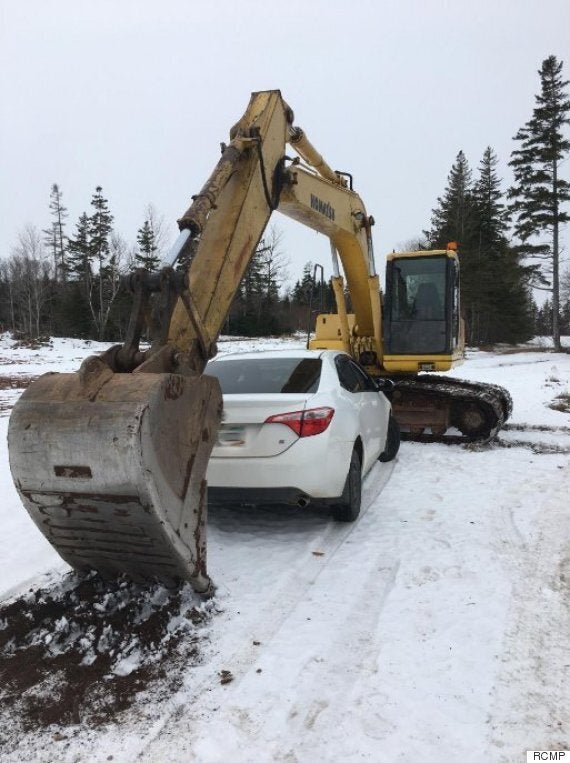 The operator was working in Brackley, P.E.I. on Thursday, when a driver left his car to confront him about his work, an RCMP press release said. When the driver, who seemed impaired from his behaviour, began to leave the operator trapped his car between the excavator and its bucket.
The 50-year-old driver's alcohol level was tested by RCMP — turns out he was at three times the legal limit.
Props to this operator, and his mighty machine, for helping keep Canadian roads safe.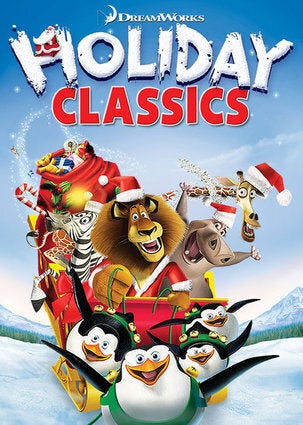 Family Holiday Movies On Netflix Canada 2016