A letter that Princess Diana wrote in 1984 reveals the most adorable details about Prince William's reaction to his baby brother, Harry.
Prince Harry was born on September 15, 1984, when his older brother was just two years old.
The hand-written letter is addressed to Cyril Dickman, a steward at Buckingham Palace, and it is dated just five days after Harry's birth.
In it, Diana thanks Dickman for a thoughtful card and goes on to relay how toddler William is handling his new sibling.
"William adores his little brother and spends the entire time swamping Harry with an endless supply of hugs and kisses, hardly letting the parents near."
This was just one of several letters that the Princess sent to Dickman over the years. The former steward died in 2012 and his grandson found the notes, which will be auctioned off in the new year.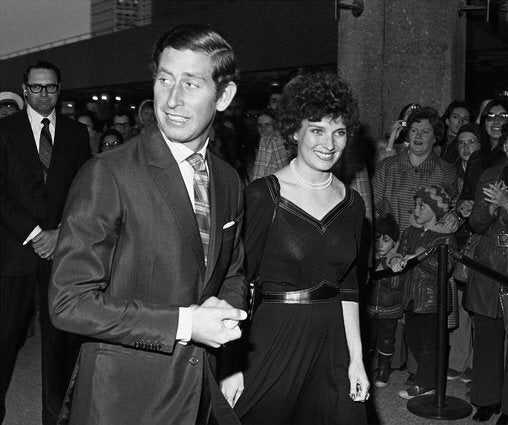 Throwback Photos Remind Us Justin Trudeau, Prince William Go Way Back