While the site describes the pattern as "digital printed leaves," one concerned grandmother knew better and complained to the company.
"I think that's just very inappropriate for a three-year-old," she said. "It's not something they should be advertising."
Unfortunately, the anonymous grandparent has not yet received a response from the company.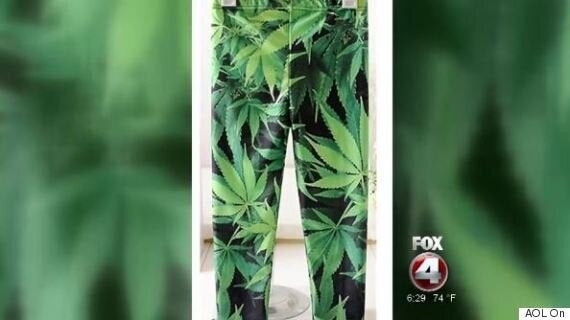 "Why would you have that? You're advertising that you're showing acceptability to them," said Diane Ramseyer, the executive director of Drug-Free Charlotte County.
Watch the video above to hear more.
On Twitter, the controversial leggings sparked debate among users as well. While many agreed that the "pot pants" were inappropriate, others reminded parents that the pants were just clothes and that they could choose not to buy them for their kids.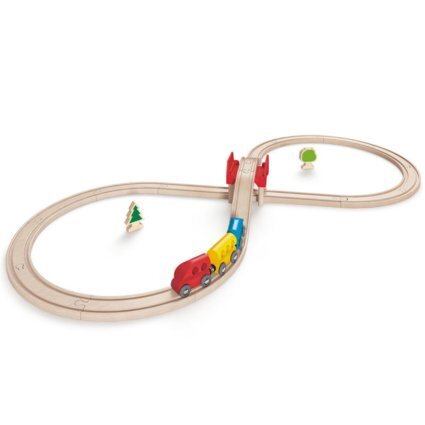 15 Toddler Gifts That Will Last Way Past The Holidays