The experts warned us that the oil price collapse would have some longer-term consequences for Canada, and here's one: The country has entered its worst wage slump in 15 years.
The average weekly wage in Canada fell 0.1 per cent in October, to $954, Statistics Canada reports. What's more, there has been zero growth in wages in Canada over the past year. Given that inflation ran at 1.5 per cent during that period, this amounts to a 1.5-per-cent pay cut.
The last time wage growth was this weak was in the wake of the dot-com bust of 2000-2001.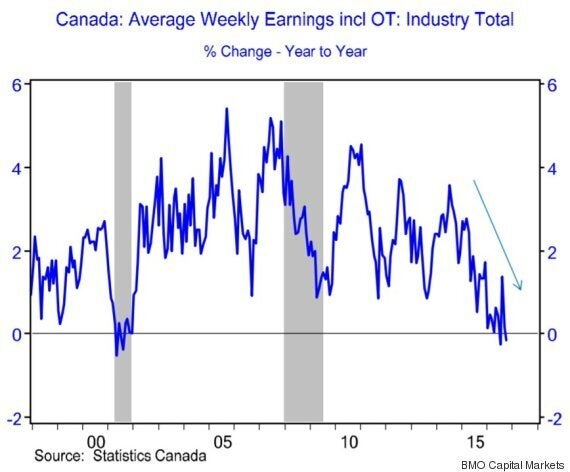 Alberta had it by far the worst, with wages there falling 2.6 per cent in a year, not adjusted for inflation. But it still leads all other provinces, with an average wage of $1,135.
Even British Columbia and Ontario — the two powerhouses that have accounted for most of Canada's job growth recently — saw wage growth slow to 0.5 per cent in both provinces, well below inflation in those provinces.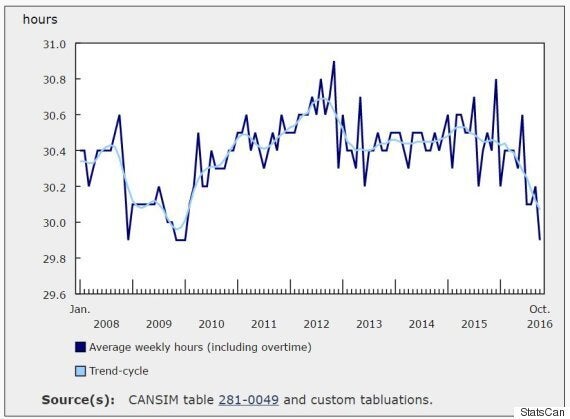 Bank of Montreal chief economist Douglas Porter chalks this up to the oil-price slump.
"The slowdown has two components: 1) average hourly earnings have cooled, and 2) hours worked have dropped over the past year," Porter wrote in a client note. Alberta has been "pounded by both forces."
Porter says this helps explain why retail sales have been soft in Canada this year.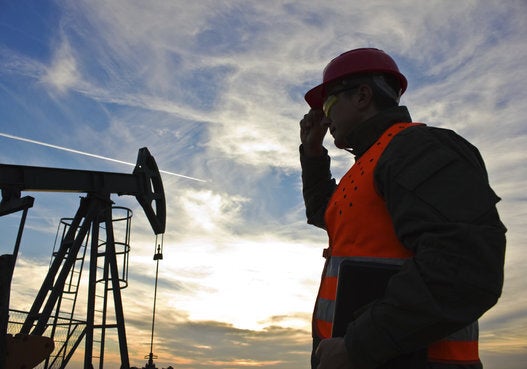 Industries Creating Or Shedding The Most Jobs (March 2016)