Avril Lavigne is a straight up patriot.
After Facebook founder Mark Zuckerberg took a jab at Canadian band Nickelback in a recent video (and let us remind you band frontman Chad Kroeger and Lavigne got married in 2013 only to separate in 2015), the singer took to Twitter to call out Facebook's "bullying."
"Many people use your products — some people love them and some people don't. Either way, you're allowed your musical opinion however, your jab at Nickelback is in poor taste," the "Complicated" singer wrote on Twitter.
Dear @facebook, pic.twitter.com/1SCjWVV9TK

— Avril Lavigne (@AvrilLavigne) December 23, 2016
"When you have a voice like yours, you may want to consider being more responsible with promoting bullying, especially given what's going on in the world today," she continued.
Damn girl, that's deep.
The video, which was a promo for the Facebook founder's new personal home assistant named Jarvis (it's voiced by Morgan Freeman, so yes, this story gets better), shows Zuckerberg asking his phone to play, " some good Nickelback songs."
Freeman Jarvis replied, "I'm sorry Mark, I'm afraid I can't do that."
The 32-year-old singer ended her Twitter rant with the hashtags #SayNoToBullying, #TheJokeIsOld, and #NickelbackHasSoldOver50MillionAlbums.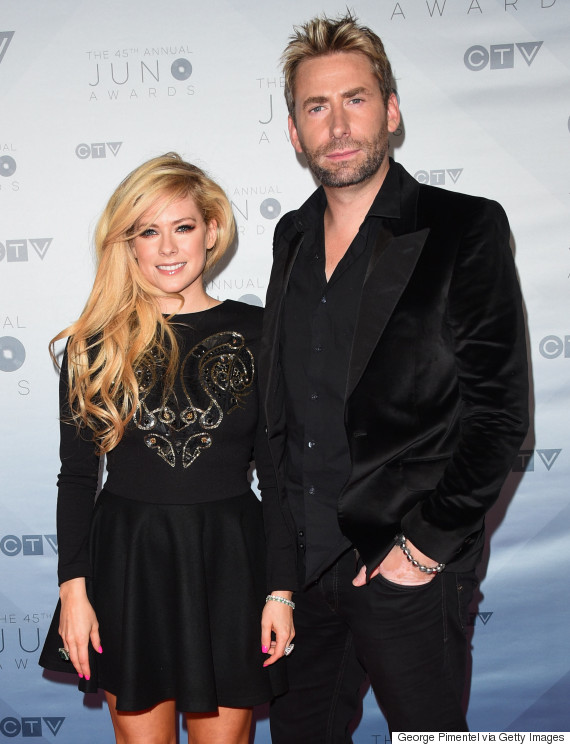 And yes, while Nickelback has been the butt of many (and we mean many) Canadian jokes, Twitter found it hilarious Lavigne was still sticking up for her old flame.
AVRIL LAVIGNE VS MARK ZUCKERBERG IS THE BEEF I DIDNT REALIZE I NEEDED

— yikes (@ERINJEEN) December 23, 2016
93% of Canadians will still make Nickelback jokes no matter what Avril Lavigne says

— Stats Canada (@stats_canada) December 23, 2016
are you SERIOUSLY telling me the last beef of 2016 is going to be avril lavigne vs mark zuckerberg?

— 🌌 soul glitch 🌌 (@RamsettPark) December 23, 2016
Some users even got creative.
Dear @facebook pic.twitter.com/WTdrGg82FD

— elan gale (@theyearofelan) December 23, 2016
The couple officially split in the fall of 2015, but were spotted as friends earlier this year at the Juno Awards in Calgary.
And while Zuckerberg or Nickelback hasn't responded to the singer just yet, we also agree this would be the best beef to end 2016.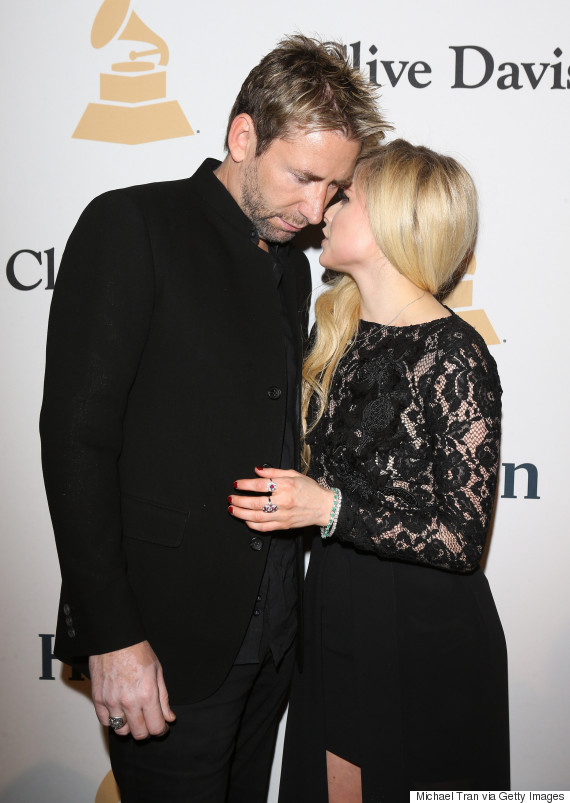 Also on HuffPost