When it comes to New Year's Eve, everyone thinks about which drinks they're going to serve.
But as we've all learned, a night of heavy drinking needs to be matched with filling foods to help you avoid a nasty hangover — especially on New Year's Day!
In the slideshow below, we've rounded up 22 delicious dinner ideas to enjoy on the final night of 2016. From traditional New Year's Eve eats like black eyed peas and oysters to modern day dishes like vegan pasta and lentils, these recipes are perfect for intimate dinners or group gatherings.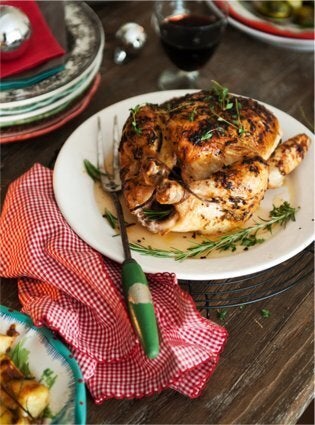 New Years Eve Dinner Ideas