Carrie Fisher was an extraordinary actress, but was also known for her unique way with words.
The "Star Wars" icon died Tuesday, days after suffering a heart attack on board a flight from London to Los Angeles. She left a legacy that includes unforgettable films, books and many wise words on life itself.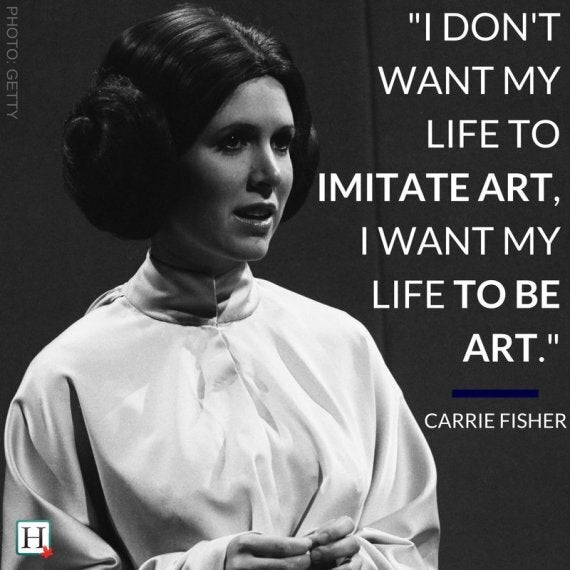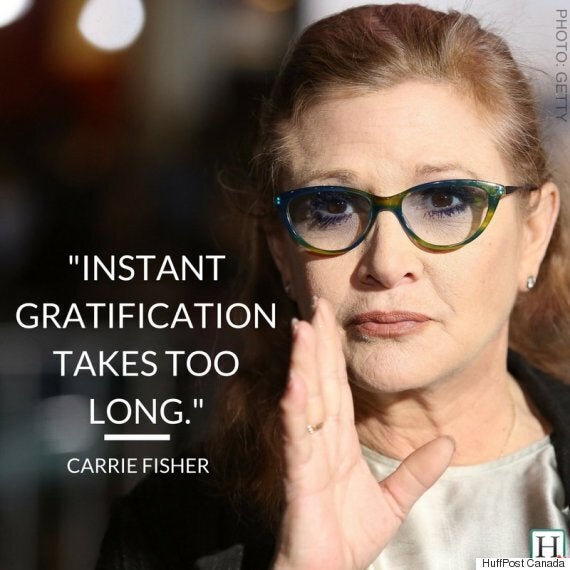 The late actress lived a storied life. She was born to Hollywood couple Eddie Fisher and Debbie Reynolds in 1956. At 19, she took on the beloved role of Princess Leia, and her popularity only grew.
But her life wasn't void of difficulties. Fisher struggled with mental illness and was diagnosed with bipolar disorder in her 20s. Despite hardships that come with fame, she never stopped being the first to poke fun at herself.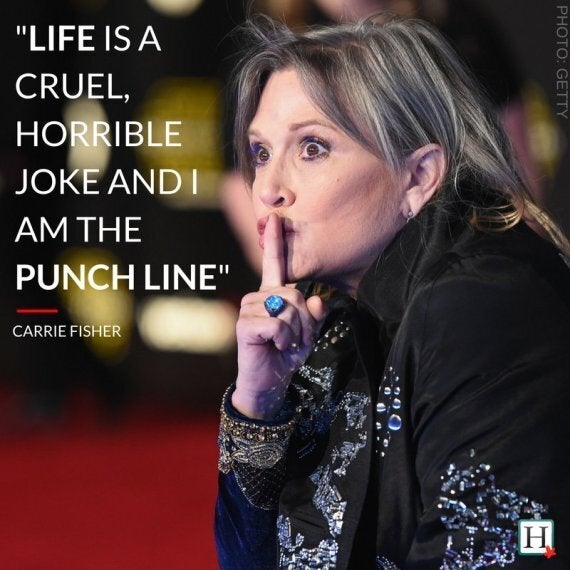 Along with being an actress and writer, Fisher was also a mental health advocate. She urged people to talk openly about the issue, sharing her personal battle when the topic was still taboo in Hollywood.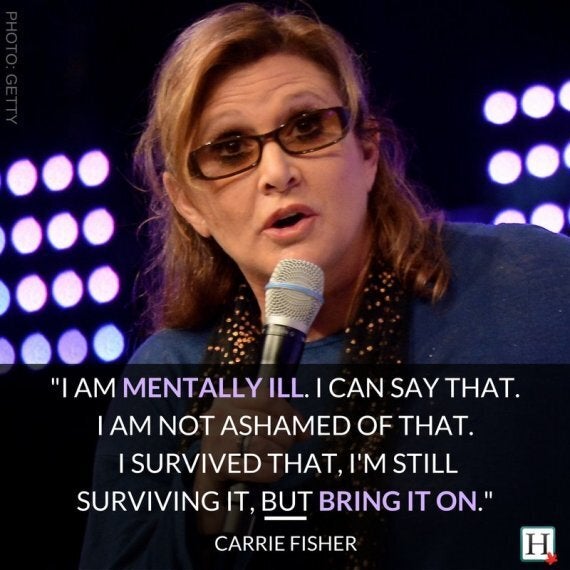 "I think I screwed up on my medications, and I stopped sleeping, and I couldn't stop talking or writing," she said.
Living with mental illness isn't easy, and Fisher never minced her words. She did, however, offer advice to those fighting the battle.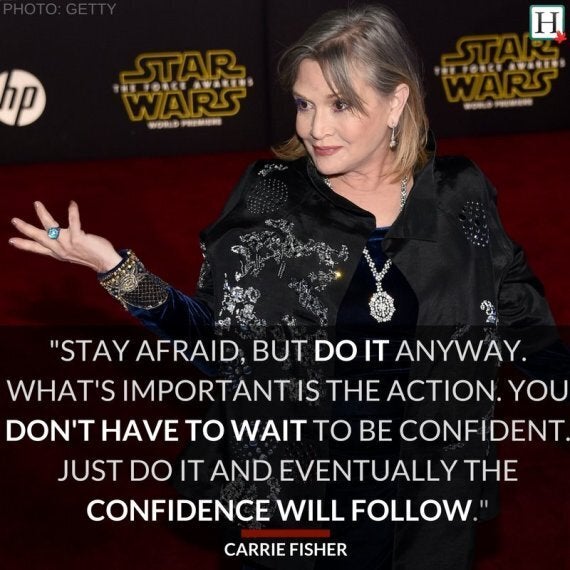 As a testament to her wit, the best-selling author famously wrote about her own death in a 2008 autobiography titled "Wishful Drinking": "I want it reported that I drowned in moonlight, strangled by my own bra."
It was an unusual death wish to many, but appropriate for a woman who never cared to fit in.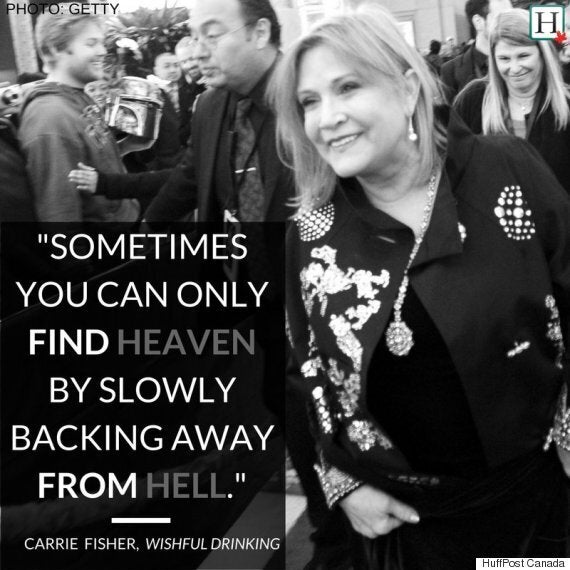 Carrie Fisher Vintage Pictures