An unsuspecting Vancouver police officer sitting in his car was swarmed by a group of carollers on Boxing Day.
The group gathered in front of the police car in Vancouver's Kitsilano neighbourhood, and began singing "Police Navidad," a playful riff of the Christmas carol "Feliz Navidad"
The officer flashed the car's lights during the carollers' serenade.
Kenna Marshall, who shot the video, uploaded it to YouTube and shared it on her Facebook page.
In turn, the Vancouver Police Department shared Marshall's post on its page, saying "We love this!"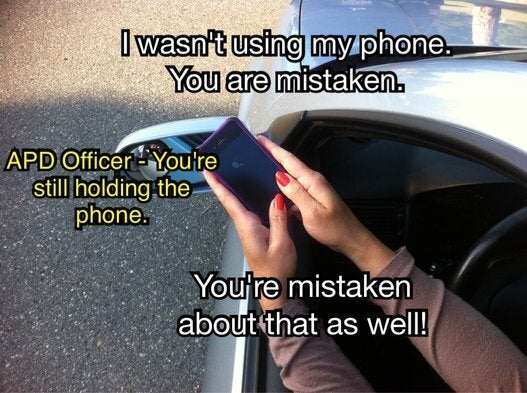 Best Driving Excuses — Abbotsford Police Department