Late actress Carrie Fisher had "completely finished" filming on "Star Wars: Episode VIII" before her death on Tuesday, according to reports.
Fisher, who played the feisty Princess Leia in the original "Star Wars" trilogy, had most recently reprised her iconic role in the latest instalment of the saga, "Star Wars: The Force Awakens". She was set to also feature in following films, including Rian Johnson's "Episode VIII."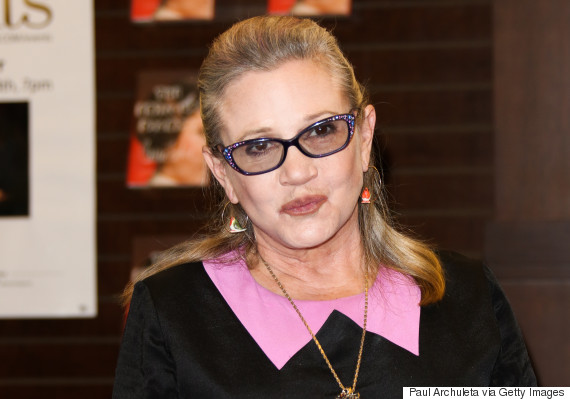 "Episode VIII" wrapped production back in July, according to the official "Star Wars" Twitter account, with the film due in theaters on December 15, 2017. Although the "Star Wars" films sometimes involve reshoots and re-looping, an individual with knowledge of the production has told TheWrap that Fisher had completely finished her scenes on the new film.
The star's sudden death may pose some hurdles for future films attached to the "Star Wars" franchise, however, with Fisher reportedly having been expected to play a significant role in "Episode IX", which may now need to be reassessed.
Representatives for the studio and for Lucasfilm have not responded to requests for comment.
Also on HuffPost
Carrie Fisher: Through The Years