An eight-year-old New Jersey boy has been booted from his Cub Scout group.
Not because he was misbehaving or his parents weren't paying — no, because he's transgender.
Joe Maldonado had been part of the Pack 87 in Secaucus for more than a month and has never hidden the fact that he was born a girl, according to The Record.
"Not one of the kids said, 'You don't belong here,'" his mom Kristie Maldonado told the publication.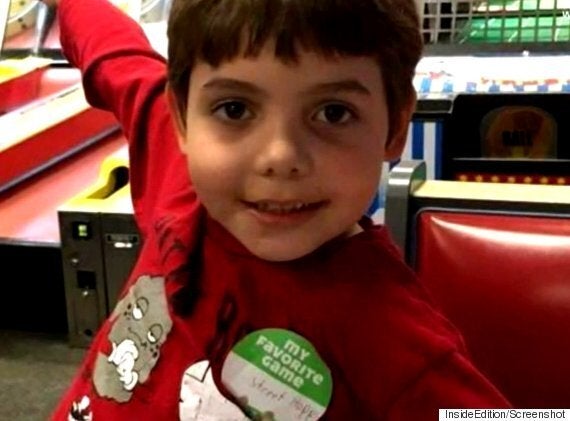 But some parents complained, according to an official from Northern New Jersey Council of Boy Scouts, who called Kristie to tell her Joe would have to stay home from Cub Scouts.
Joe, who was born Jodi, has identified as a boy for more than a year, Kristie told CBS News.
He wanted to join Cub Scouts because all of his "favourite friends" were there, he told the broadcaster.
The Boy Scouts of America told The Associated Press in a statement that while it doesn't ban members on the basis of sexual orientation, gender identity is a separate matter.
"If I was them, I would let every person in the world go in. It's right to do."
The organization said that Cub Scout programs were for boys who were listed as male on their birth certificates.
An official confirmed to AP that he made a call to Kristie Maldonado, but referred questions to the Boy Scouts national office.
Earlier this year, the organization said that transgender children could join its coed programs, but not boys-only groups like Boy and Cub Scouts.
The Girl Scouts of the United States of America accepts transgender members. It says on its website that while placement of transgender girls in a troop is handled on a "case by case" basis, the organization wants to be a safe place for those who are recognized and live as girls.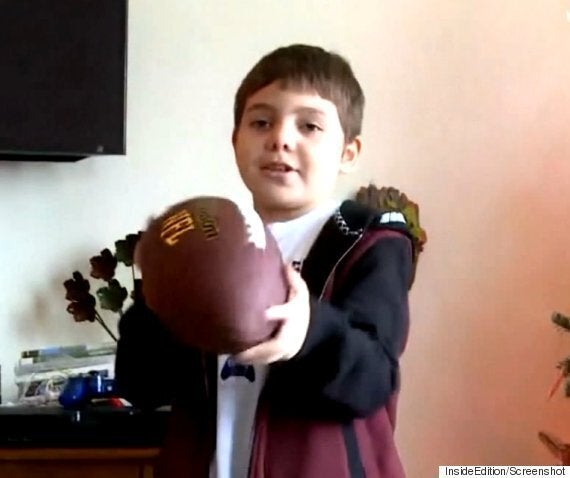 Kristie told CBS News she's received support from around the world since the story broke.
But she still wants an apology for her son.
Joe told The Record he's more angry than sad.
"My identity is a boy," he said.
"If I was them, I would let every person in the world go in. It's right to do."