If you're anything like us, you have a lot of questions. Especially when it comes to beauty, makeup and hair, because we all know that stuff can be totally complicated.
So, where do you go to get the answers to all these beauty inquiries? Google, of course!
This month, the site released data on what the heck everyone was searching for in 2016, and the good people of the Internet definitely had a few questions when it came to their beauty routines.
From how to clean makeup brushes to what balayage is (yup, everyone is still asking), the questions everyone just had to know proved we all just want to learn the basics when it comes to beauty. Sure, we're Googling the best individual products constantly, but it's the hacks, fixes and how-to's that we all really want to know.
So the year's most Googled beauty question? "How to do a fishtail braid?"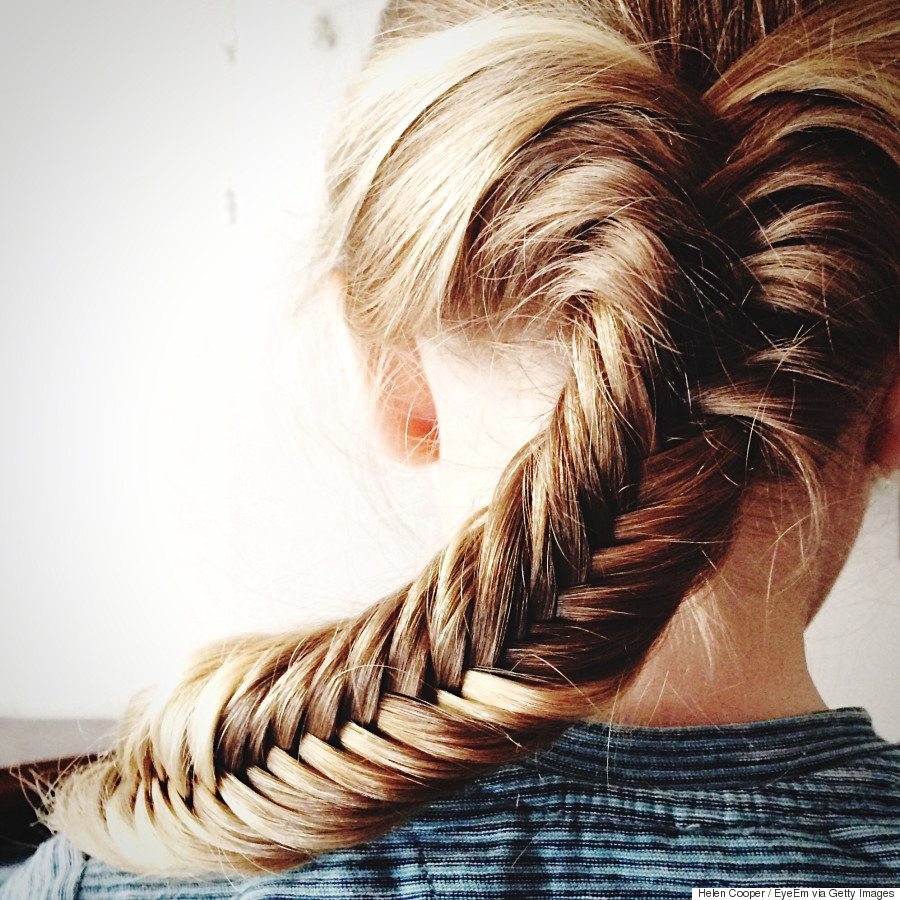 Yup, a good question indeed! There is no doubt the braid is beautiful, but when actually learning the technique the braid becomes the most daunting thing we've ever seen in all the beauty world.
But if you set your mind (and hair) to it, you can get the braided look! Learn how to fishtail braid by watching the video here.
Question solved.
And check out the video above to find out what the other top Googled beauty searches of 2016 are!
Follow Huffington Post Canada Style on Pinterest, Facebook and Twitter!
Also on HuffPost
Fashion And Beauty Trends To Ditch In 2016