New Year's Eve is approaching and that means it's time to make resolutions for a better year ahead. But before you just rehash the old standard tradition, let's take a moment to be mindful of some hidden pitfalls, and offer up some better resolution alternatives.
Resolution #1: Losing weight
According to Statistic Brain, the number one resolution is weight loss.
What's the problem? Parents who make a big commotion over trying to lose weight for the new year may not realize they are sending an unhealthy message to their children about the importance of being thin.
Body image issues are the largest source of mental anguish for teens, according to Kids Help Phone. Thus, to combat this, the site launched the "No Year's Resolution" campaign to deter parents and their children from making dieting resolutions this year.
Alternative: Don't make ANY new year's resolutions about weight. Replace resolutions for watching numbers on a scale or dress sizes with goals to eat more healthily. Resolve to add things to your repertoire, like eating more vegetables and drinking more water.
Resolution #2: Get more organized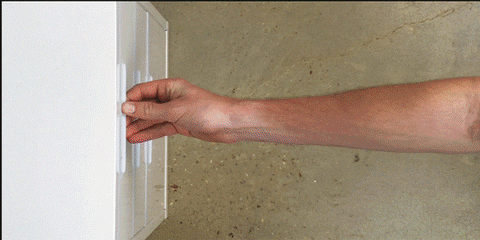 What's the problem? Most people want to be more organized so they can keep up with all the demands of life. New York Times' columnist Thomas Freidman's latest book, Thank You For Being Late, is an eye-opening look at just how sped up modern life has become. This fast-paced lifestyle has created a lot of stress, misery, distraction and disconnection in our relationships within the family.
Alternative: Instead of trying to keep up, why not resolve to slow down? Not only will this improve our well-being, but our children's as well.
Try adopting the Danish art of living called Hygge (pronounced Hooga). In Meik Wiking's The Little Book of Hygge, he ranks the Danes as the happiest people in world. While they live in a hostile, dark, cold, rainy country (our Canadian winter has nothing on theirs), they are actually not depressed, but joyous! How? They do things slowly, and together, in a way that brings one big hug of comfort to everything they do.
So how can we do this, too? Enjoy the little things. Light candles, watch movies, invite friends to a potluck (share the cooking and clean up), stay home instead of going out (no extracurriculars? Just imagine!), and play cards or board games. Make slow cooked stews as a family and sip hot cocoa together.
Resolution #3: Spend less; save more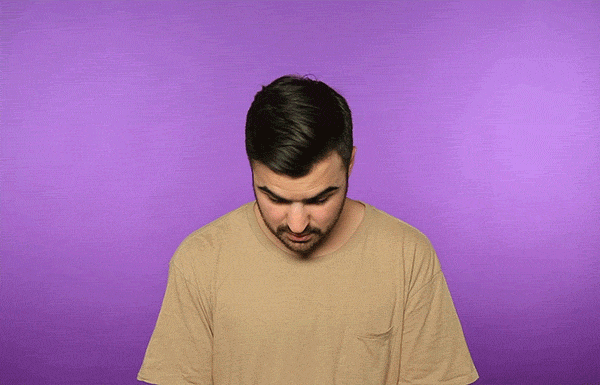 Statistic Brain cites that the number one source of stress comes from our jobs and money worries.
What's the problem? Happiness research shows that so long as you have the financial means for the basics of life, such as food, clothing and shelter (ahem – not extra channels on your cable package!), extra money doesn't actually increase your happiness quotient. In fact, it's the opposite.
As a parent, you probably feel the pressure to make the best childhood for your kids. But the burden of paying for the private school, a bigger house, a summer holiday and so on, makes us LESS happy, not more. Children would much rather live with less and have happy parents who are emotionally available, than absent parents who are emotionally spent by the time they get home.
Alternative: This year, focus on right-sizing your life so that you can enjoy the things that really matter: good relationships with your family and friends.
Make it your 2017 mission to find joy in the ordinary with the people who fill your heart the most. You don't need to go to an all-inclusive resort. Try a local walk in the woods instead and have a picnic. Think twice before you accept a promotion or buy a bigger house with an hour commute. Review your decisions through the lens of what really matters to kids and their well-being. A happy, slow, connected family is all that really matters.
Also on HuffPost
New Years Eve Dinner Ideas