Conservative leadership candidate Steven Blaney criticized Prime Minister Justin Trudeau for reacting faster to an actress' death than to a terrorist attack.
Speaking in Quebec City on Thursday, the Tory MP compared Trudeau's tribute to late "Star Wars" icon Carrie Fisher to his statement on Dec. 19's Berlin terror attack.
"When Princess Leia passed away, the prime minister only took four hours to react, whereas for a terrorist attack where a truck caused 12 deaths in a Berlin Christmas market, it took him three days to have a decent response," Blaney said in French during a press conference, according to Le Soleil.
A readout of the prime minister's call to German Chancellor Angela Merkel offering his condolences on Dec. 22 stated the two leaders renewed their commitment to fighting terrorism together.
The Prime Minister's Office declined to comment on Blaney's remarks, saying it will not weigh in on the ongoing Tory leadership race.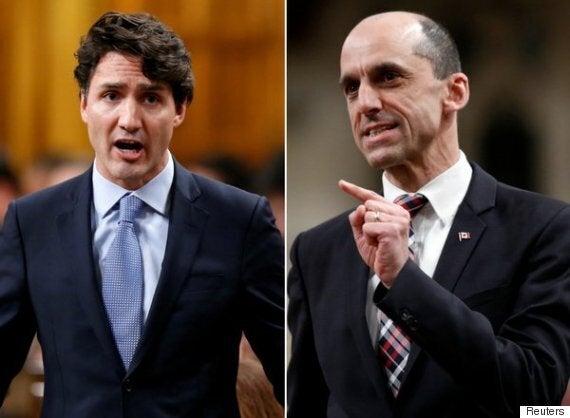 Blaney spoke out about the Berlin attack in a fundraising email the following day.
"What took place yesterday in Berlin is a stark reminder that the threat is real, and that we need to remain vigilant," the email read.
Blaney unveils security strategy
"The first duty of a government is to keep its citizens safe," Thursday's release read. "As former Public Safety Minister who passed the Antiterrorism Act, I formally ask Justin Trudeau's Liberal to maintain those critical measures to ensure the safety of all Canadians."
The strategy, aimed at keeping "Canada safe from terrorism," includes plans to create a joint task force with the RCMP and CSIS to handle individual acts of terrorism.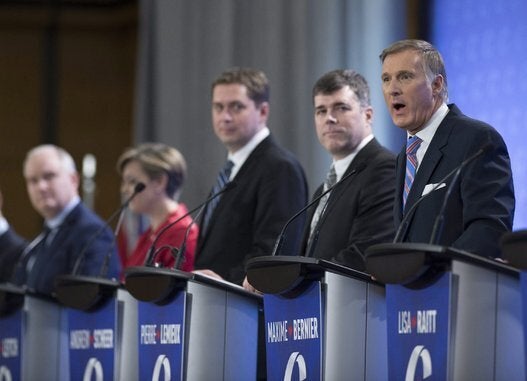 Conservative Leadership Candidates