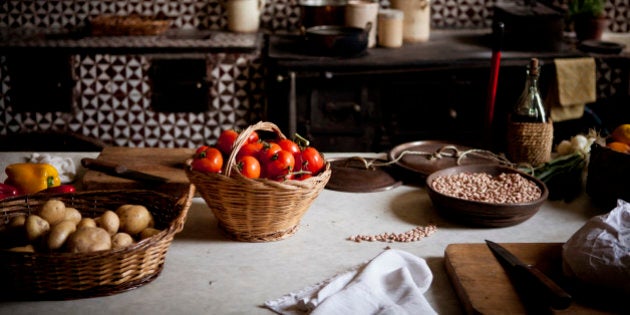 From opera to pianos to denim jeans, Italy is responsible for some of the greatest inventions in the world. While the Mediterranean country's contributions to art and culture can't be underestimated, they pale in comparison to its culinary offerings. Every bite of pizza and every twirl of spaghetti is a spiritual moment in and of itself.
The good news is, you don't have to go all the way to Italy to taste the glory (although you probably should; the Venice canals, Roman ruins and Amalfi Coast are spectacular). With the right ingredients in your kitchen you, too, could be cooking like an Italian.
To help you on your way we've identified some of the key ingredients that will transform you into an authentic Italian chef in partnership with the Italian Trade Commission. Scroll through the list below to see the five ingredients you need to pick the next time you're at the supermarket.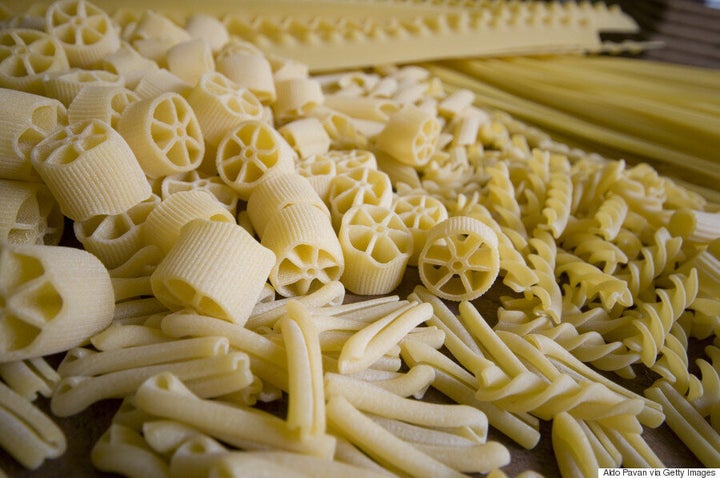 A traditional Italian staple, pasta comes in a near-infinite number of varieties. Some of the more inventive and intriguing variations include a corkscrew noodle Fusilli bucati, Biciclette ("bicycles"), which literally resemble little bikes on your plate, and Farfalloni ("large butterflies"), which many know as bow tie pasta. Italy is world's undisputed top supplier of pasta, producing more than three million tons a year.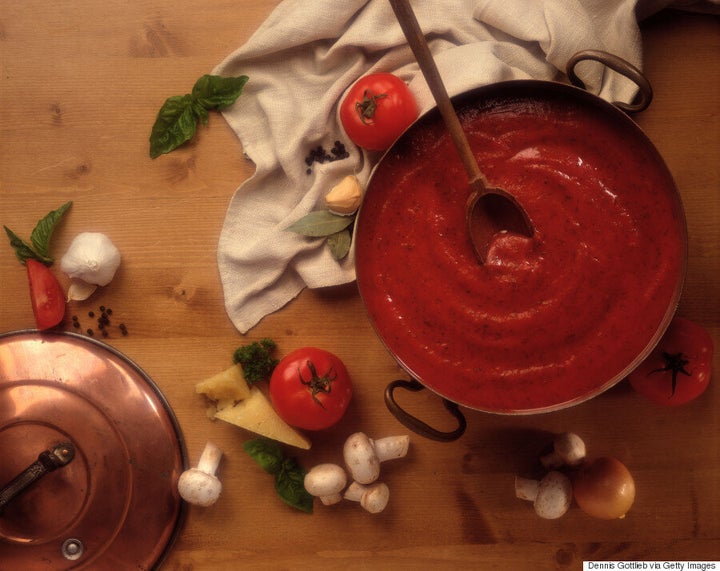 It's impossible to make an authentic pasta sauce without one key ingredient — tomatoes. There are more than 300 varieties of tomato grown in Italy. For making sauces, plum tomatoes are the best.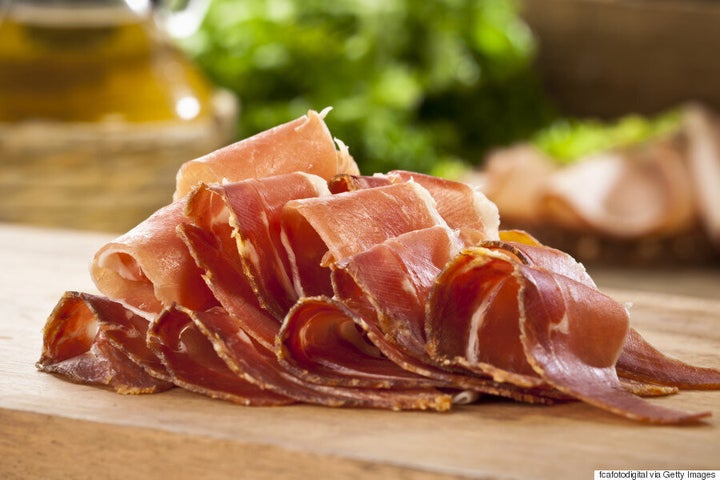 The anchor ingredient of any good antipasto plate, prosciutto is thin-sliced dry-cured meat that's made from the pork hind leg and thigh. Many regions in Italy have their own unique signature types of prosciutto, including Prosciutto di San Daniele PDO and Toscano PDO, but the most popular is Prosciutto di Parma PDO from the Emilia-Romagna region in northern Italy. It's considered to be one of the best and most sought after prosciuttos.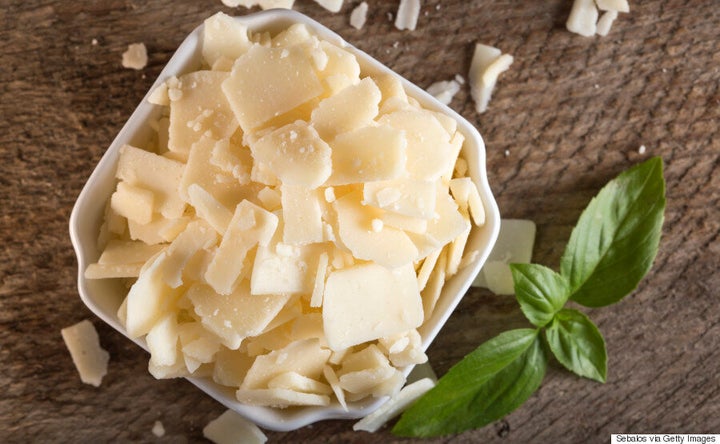 Parmigiano Reggiano PDO (Protected Designation of Origin) and Grana Padano PDO
Grated over pasta and shaved over salads, stirred into soups, or eaten on its own, Parmigiano Reggiano PDO has been around since the 12th century and is nicknamed the "king of cheese" in some quarters. Made from unpasteurized cow milk, Parmigiano Reggiano PDO is aged between one and three years to create its signature hard, granular texture. Not all cheeses are created equal, though. The only true form of this cheese is the Italian-made Parmigiano Reggiano PDO, which is produced in the north-central Italian provinces of Parma, Reggio, Emilia, Modena, Bologna and Mantova. An alternative to Parmigiano Reggiano is Grana Padano which is made from unpasteurised, semi-skimmed cow's milk. It's often milder in taste and softer.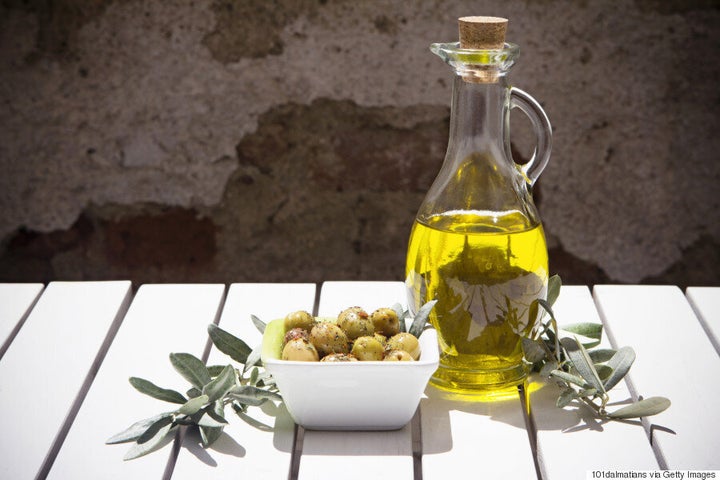 Authentic Italian Extra Virgin Olive Oil
If there's one thing you must have in your Italian pantry, it's authentic Italian Extra Virgin Olive Oil. Used in salads, pasta dishes and even baking, EVOO has been a staple in Italian cuisine for centuries. Homer called it "liquid gold," early adopters viewed it as a magical elixir, and today it's become a staple in Italy's economy. The Mediterranean country is the second largest producer of olive oil in Europe, with 18 out of 20 regions in the nation growing olive trees.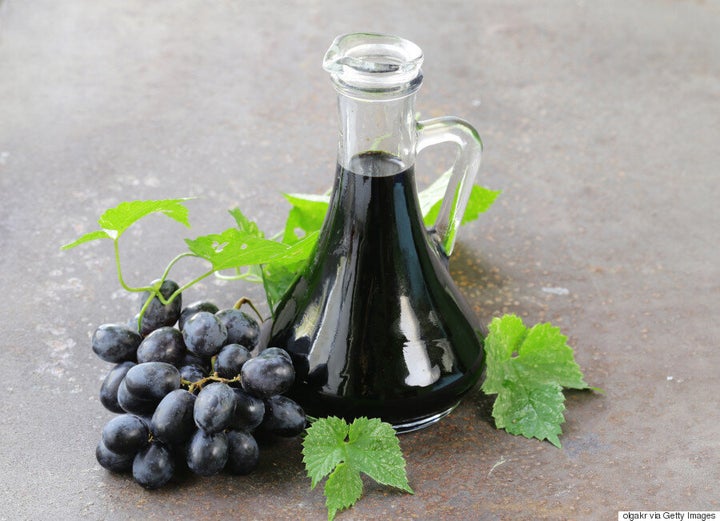 Dark, thick, sweet and sour, balsamic vinegar is the perfect addition to many Italian dishes. Whether its drizzled on Mozzarella di Bufala Campana PDO or on a scoop gelato, balsamic vinegar adds dimension and a deep flavour. If you're looking for the most traditional version of the condiment, look for "Aceto Balsamico Tradizionale di Modena PDO" or "Aceto Balsamico Tradizionale di Reggio Emilia PDO" on the vinegar's bottle and be aware of the number of years the liquid has been aged. Balsamic vinegar is so beloved in Italy that the country hosts an annual competition called Palio di San Giovanni that rewards the best producer.
Take your culinary skills to the next level with only the best Italian-made ingredients. Even the most simple pasta dishes become gastronomic gems with carefully chosen oils, pastas and cheeses made in Italy. Learn more at the Italian Trade Commission.