Keith Urban paid tribute to a few of the artists lost in 2016, playing a surprise medley of their songs during a performance in Nashville, Tenn. on New Year's Eve.
The country musician praised the "incredible mark" they left in music and on him personally. "I grew up with a lot of these artists," he said.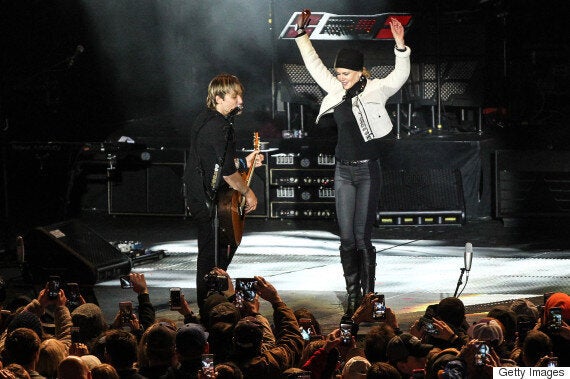 Urban began his medley with a soulful acoustic rendition of George Michael's "Careless Whisper." And the crowd sang along as he moved onto Leonard Cohen's "Hallelujah."
His tribute took an upbeat turn with "Take It Easy," a hat tip to the late Eagles founder Glenn Frey.
Urban's wife, actress Nicole Kidman, also joined him onstage for "Heroes" by David Bowie.
He then nodded to his country roots with "Mama Tried" by Merle Haggard.
His bandmates joined him to cap off the tribute with a rousing electric version of Prince's "Purple Rain."
Watch Urban's tribute above.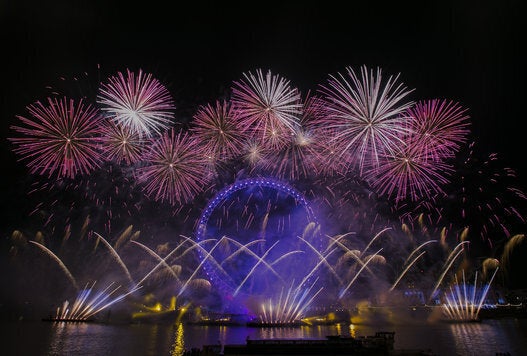 New Year's Eve Around The World 2016