Susan Sarandon's daughter, Eva Amurri Martino, is facing criticism after she shared the story of her baby boy's head injury.
Amurri Martino and her husband, Kyle Martino, were asleep at the time of the incident — which occurred a few days after American Thanksgiving — but were "awoken by the sound of [Major's] head hitting the floor, and then hysterical piercing screams."
Thankfully, Major is "completely fine."
"Though he had the fracture, some skull displacement, and bleeding, the skull did not touch his brain and the bleeding was localized," Amurri Martino explained. "He has been healing well, hitting milestones, cooing, smiling, and generally showing us that he is and will be ok as he grows and develops."
In response, the mom-of-two posted a sweet photo of her and her son on Instagram, along with an inspiring caption.
"Parenthood is not a competition," she wrote. "Nobody gets an award at the end of all of it for doing it the best or most perfect way. All that matters is how we make our children feel, how we feel about them, and how we feel about ourselves as parents."
"To those who have expressed judgement, cruelty, and criticism of me, my choices, or my fragility during this time- I'm not going to justify myself to you," she continued. "But I sincerely wish that 2017 brings you enough self love and confidence that you no longer feel the need to tear down another person during their darkest moment. Peace, please."
In her latest blog post, Amurri Martino admitted she initially waited to reveal the story of her son's head injury for fear of being judged.
"The internet can be a peculiar place, where some people forget about humanity and go for the jugular. I know that this news might reach many, and of those many there will always be the people who say that this accident was my fault," she said. "Well, let me tell you– the guilt I bore in the days and weeks after this accident was more intense and more damaging than anything I would wish upon my worst enemy."
By sharing her pain and experience, the 31-year-old hoped to find closure. "It's time for me to Bless and Release, and move forward!!" she wrote on Instagram.
Besides Major, Amurri Martino and her husband are parents to a two-year-old daughter named Marlowe.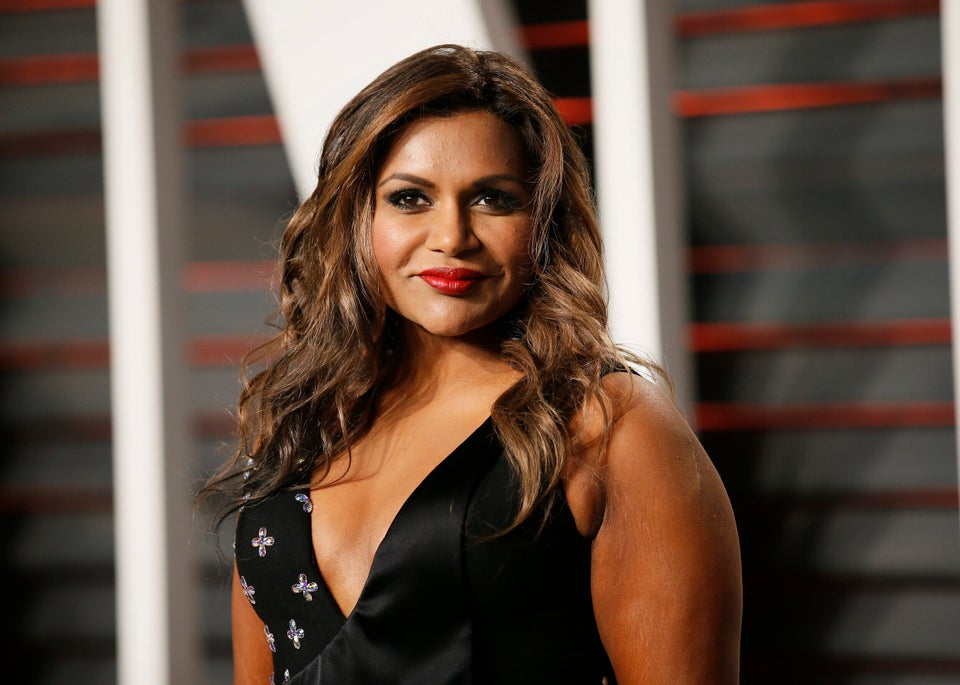 Celebrity Babies We'll Meet In 2017