Kate Middleton, 34, was recognized for portraits she took of her two children, Prince George and Princess Charlotte.
In the Facebook post, RPS noted that it was the Duchess who took the first official photos of Princess Charlotte after she was born in 2015. Those images "captivated the public."
"Taken at their home in Anmer Hall in Norfolk, the pictures of The Princess captured her cradled in the arms of big brother Prince George," the organization wrote. "The four photographs of the siblings were a sensation around the world, and unprecedented in royal portraiture. Never-before had a member of the royal family authored the first official pictures of a new addition to the family."
The Duchess is no stranger to fine photography. The mom-of-two is not only an art history graduate, but has also taken captivating shots of scenery and wildlife in the Asian island of Borneo back in 2012, BBC reports.
Looks like Middleton is a do-it-all type of mama.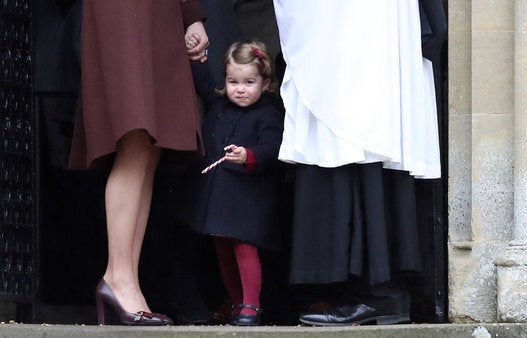 Prince George And Princess Charlotte's Most Precious Moments