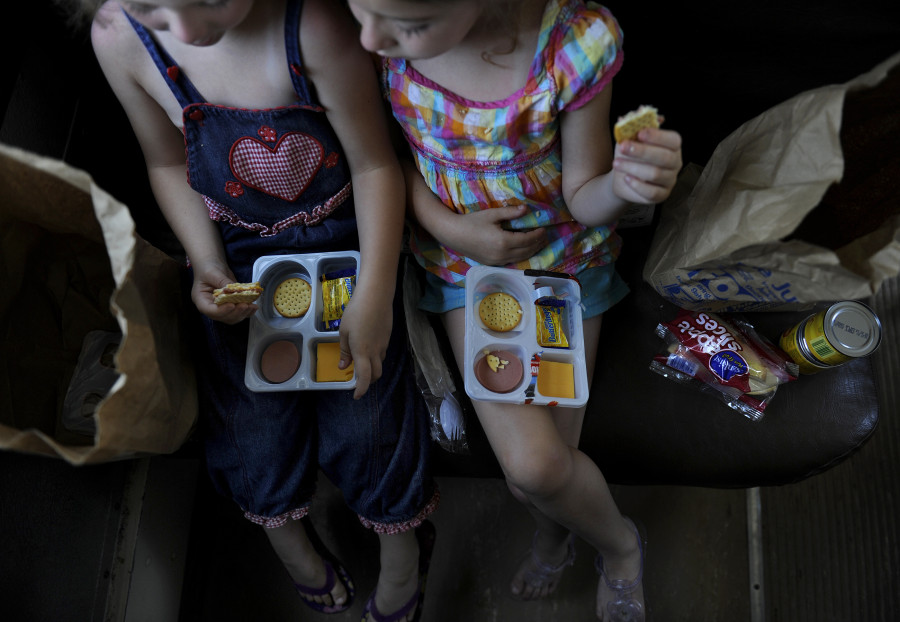 Hannah Knight, age 6 and Kaylee Arwood, age 4, eat some Lunchables snacks as part of their lunch in Greeneville, Tenn. (Photo: Michael S. Williamson/The Washington Post via Getty Images)
Only in America could cold boxes filled with bologna coins, processed cheese slices, crackers and a sugary treat boom into a billion-dollar empire.
This is the legacy of Lunchables, the fast-food product that sent cold-cut giant Oscar Mayer into a panic in the 1980s because it couldn't keep up with consumer demand. It was the lunch every kid wanted.
And that was especially true for me as a third-grader, walking towards my elementary school's cafeteria, holding my non-Lunchables lunch in hand.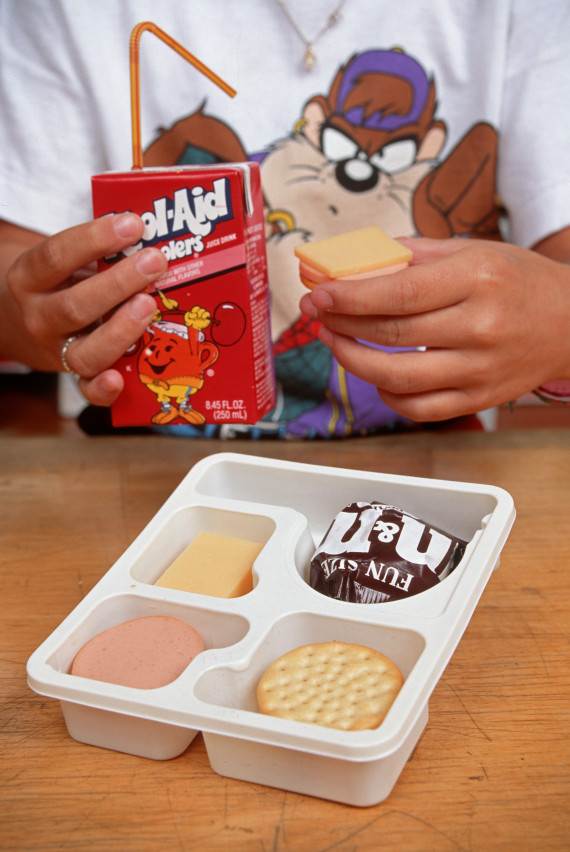 Also on HuffPost
13 Ways Food Is Celebrated In Chinese Culture