Mimi's breaking her silence over the New Year's Eve performance seen 'round the world.
It's been less than a week since Mariah Carey endured an embarrassing technical malfunction during what was supposed to be the highlight of "Dick Clark's New Year's Rockin' Eve with Ryan Seacrest" in New York City, but the legendary singer won't let a little thing like tech problems ruin her mojo even though she says she was "mortified."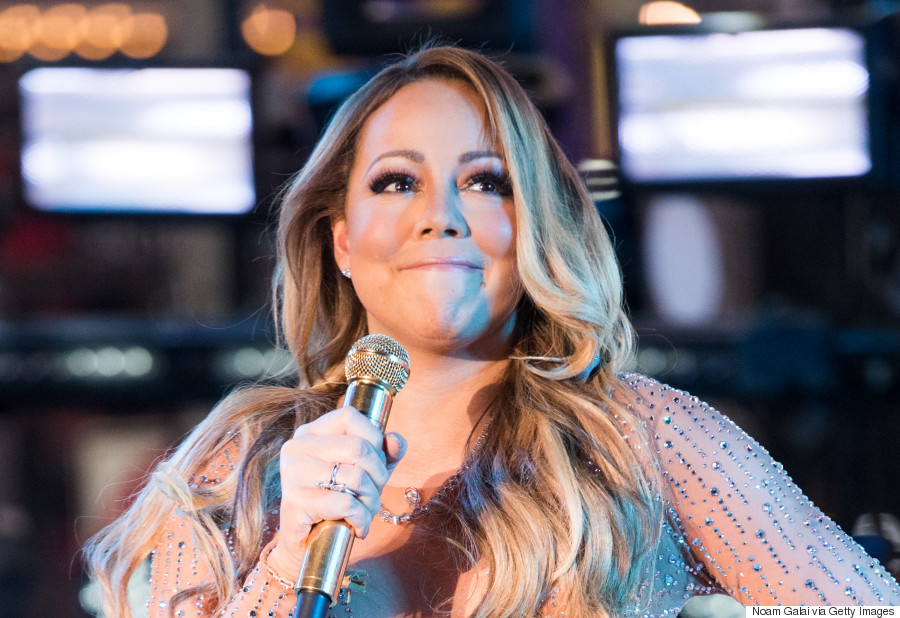 Mariah Carey performs during New Year's Eve 2017 in Times Square on December 31, 2016 in New York City. (Photo by Noam Galai/FilmMagic)
The "We Belong Together" songstress spoke with Entertainment Weekly about the incident, after her team accused Dick Clark Productions of intentionally sabotaging the performance (a claim the company has called "absurd").
When asked how she felt about the New Year's Eve performance, Carey stated she considers herself lucky to have worked with the late Dick Clark, an American radio and television personality who died in 2012, but that he "would not have let an artist go through that and he would have been as mortified as I was in real time."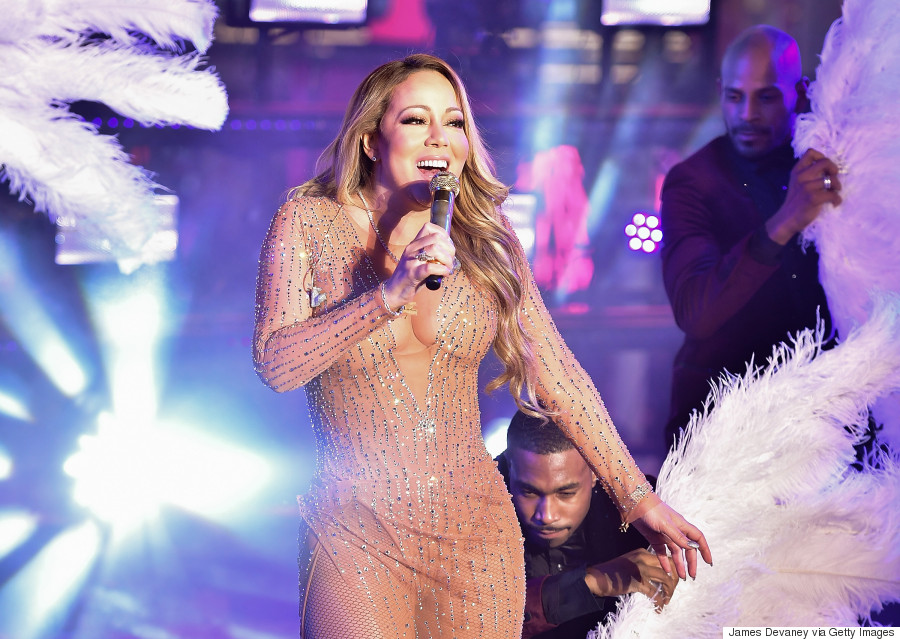 And although Carey was on the receiving end of some mean tweets, the 46-year-old has no plans on halting all future live TV events.
"It's not going to stop me from doing a live event in the future," she said. "But it will make me less trusting of using anyone outside of my own team."
The "Mariah's World" star received a barrage of criticism for her performance, with some speculating it would be the end of her career. But through it all, the "All I Want for Christmas is You" singer said her real fans, dubbed "Lambs" or "Lambily," have stood by their queen.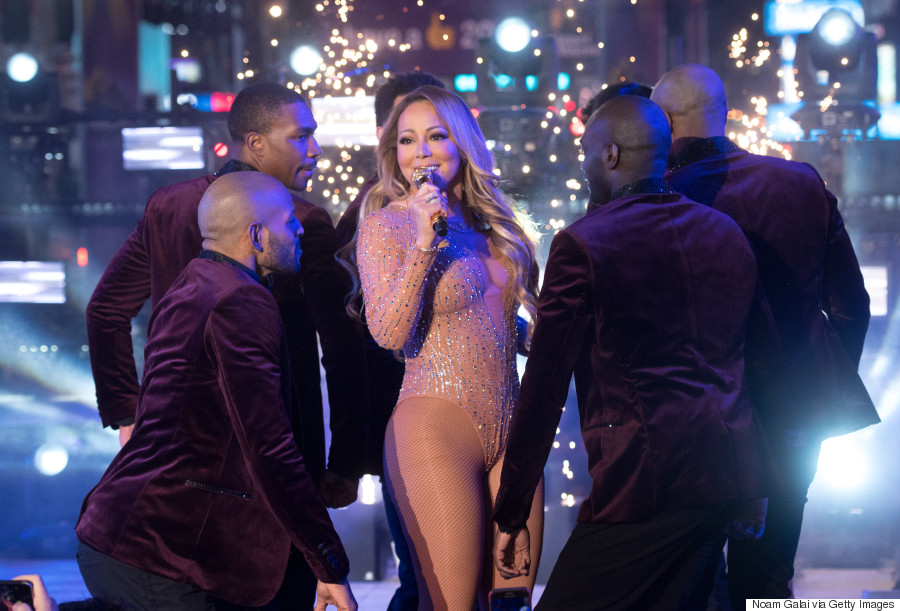 "My true fans have been so supportive and I am so appreciative of them and everybody in the media that came out to support me after the fact because it really was an incredible holiday season that turned into a horrible New Year's Eve," she told EW.
Despite her feelings about what happened during the performance, Carey shrugged it off with the best tweet just a few hours after the performance:
Shit happens 😩 Have a happy and healthy new year everybody!🎉 Here's to making more headlines in 2017 😂 pic.twitter.com/0Td8se57jr

— Mariah Carey (@MariahCarey) January 1, 2017
Damn right, girl!
Also on HuffPost
Mariah Carey's '90s Style