The tributes for Carrie Fisher keep pouring in.
On Wednesday, Ellen DeGeneres ended her show by spending a brief moment talking about her late friend, who passed away on Dec. 27, four days after suffering a heart attack on a flight to Los Angeles.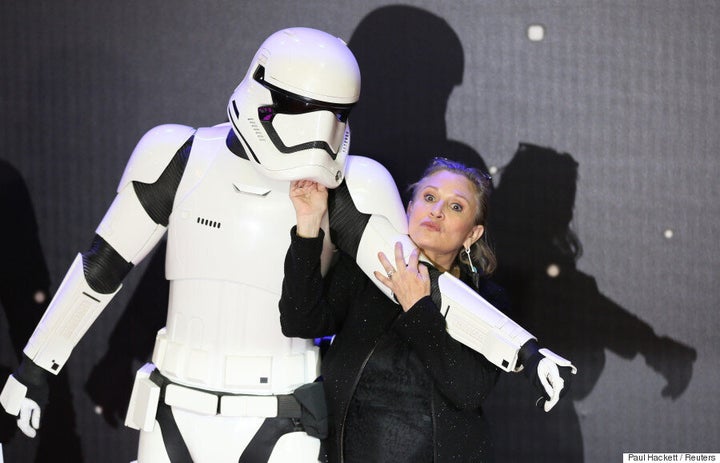 "I knew her for a long time," DeGeneres said. "She has been on the show many times, and the last time was just a month ago."
"I loved when she was here. She made me laugh so hard. She was smart, she was funny, she was hilariously honest about herself and the world around her," the talk show host continued, before playing a short clip featuring some of Fisher's most hilarious appearances on "The Ellen DeGeneres Show."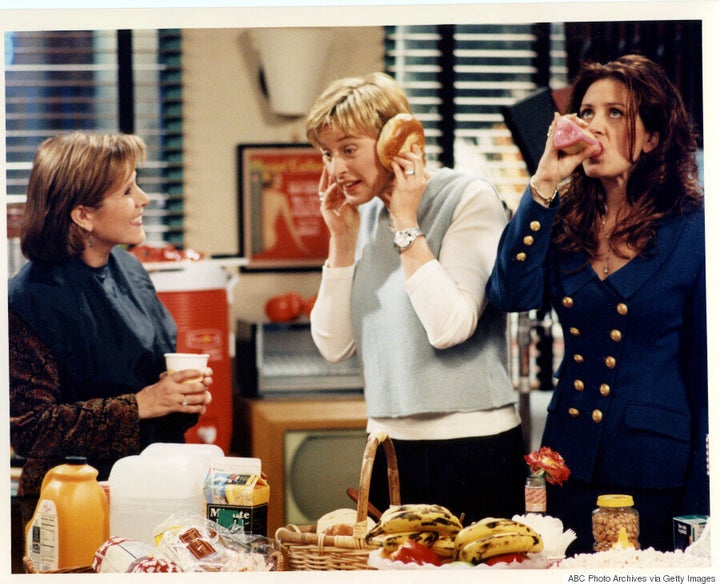 Carrie Fisher, Ellen DeGeneres and Joely Fisher on the "Ellen" show in 1995. (Photo by ABC Photo Archives/ABC via Getty Images)
"I miss you, Carrie. I love you," DeGeneres said before signing off.
Fisher and Reynolds will be seen one last time together — on screen — in an upcoming HBO documentary called "Bright Lights: Starring Carrie Fisher and Debbie Reynolds," which is set to air Jan. 7.
Watch the full "Ellen" clip below: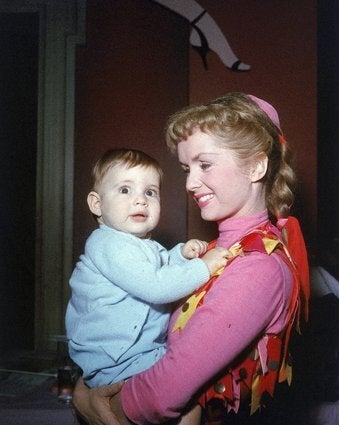 Touching Photos Of Debbie Reynolds And Carrie Fisher