Some commercials do a great job at pulling at our heartstrings, and although this one won't be aired anywhere, it still will make you feel something real.
In a student-made ad for Adidas uploaded on YouTube in December, the video tells the tale of a lonely elderly man who was once a happy marathon runner. Now living in a retirement home with closed doors, all this man wants to do is break free (in his Adidas shoes, naturally).
Real or not, the story created by the 26-year-old is not only relatable, it's so relatable it hurts.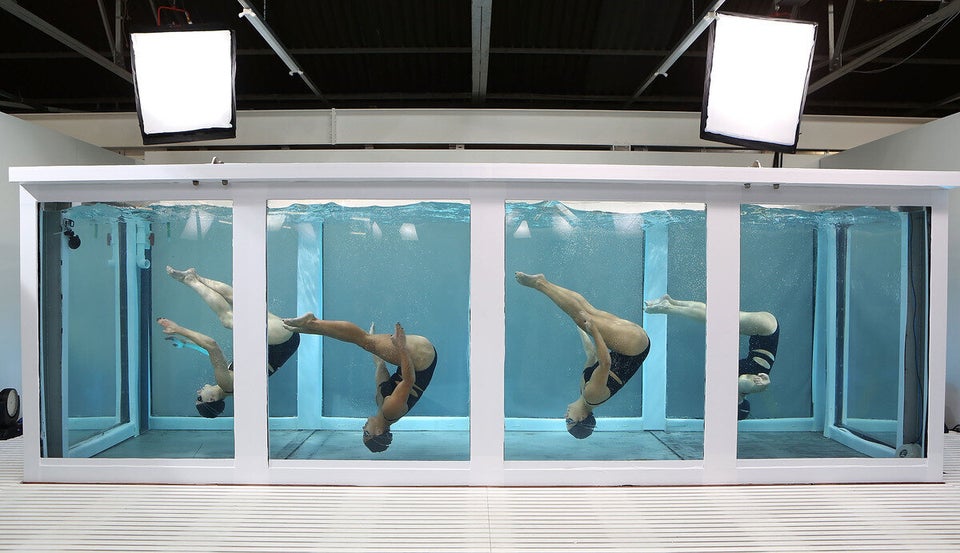 Adidas By Stella McCartney At London Fashion Week