For Arizona couple Brandon and Holly Shay, the births happened naturally. Their first son, Sawyer, was born at 11:50 p.m. on Dec. 31, 2016. Their second boy, Everett, was then born at 12:01 a.m. on Jan. 1, 2017, making him the first baby born at Banner Thunderbird Medical Center this year.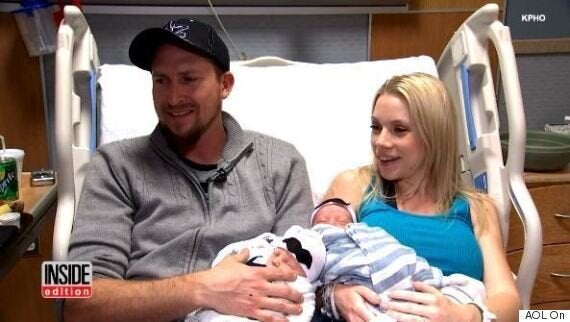 "I have been at Banner for 25 years and I don't recall this happening in our history, to have a New Year's baby while their twin was born in the year previous," she said.
Watch the video above to hear more about the Arizona twins.
In San Diego, another couple welcomed twin girls just four minutes apart. The first was born at 11:56 p.m. on New Year's Eve, and the other was born at midnight on New Year's Day, CBS8 reports.
And finally, Georgia twins Aubree Rose and Asher Rey were born an hour apart at Northside Hospital-Cherokee to proud parents Maricka Webster and Shawn Kaferly.
Aubree was the last baby of 2016 to be born at the hospital and arrived at 11:20 p.m. on Dec. 31. An hour later, at 12:20 a.m. on Jan. 1, her brother Asher was born and became the clinic's first baby of 2017.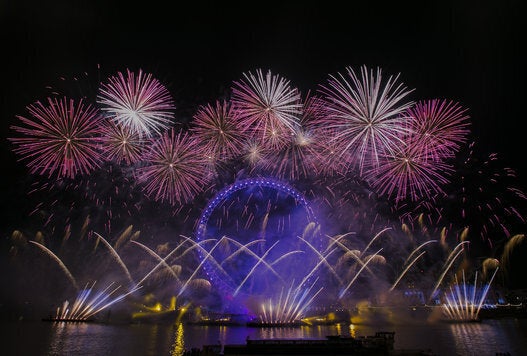 New Year's Eve Around The World 2016