This is what it means to support your partner through thick and thin.
Vancouver-native Ryan Reynolds recently talked about his anxiety in an interview with Variety magazine, and gave a shout out to wife Blake Lively for keeping him "sane."
Talking about the anxiety that came with shooting his hit movie "Deadpool," the 40-year-old actor said he would stay up all night to write jokes because he didn't want to let his fans down.
"I never, ever slept. Or I was sleeping at a perfect right angle — just sitting straight, constantly working at the same time," he told the magazine.
"By the time we were in post [production], we'd been to Comic-Con, and people went crazy for it. The expectations were eating me alive."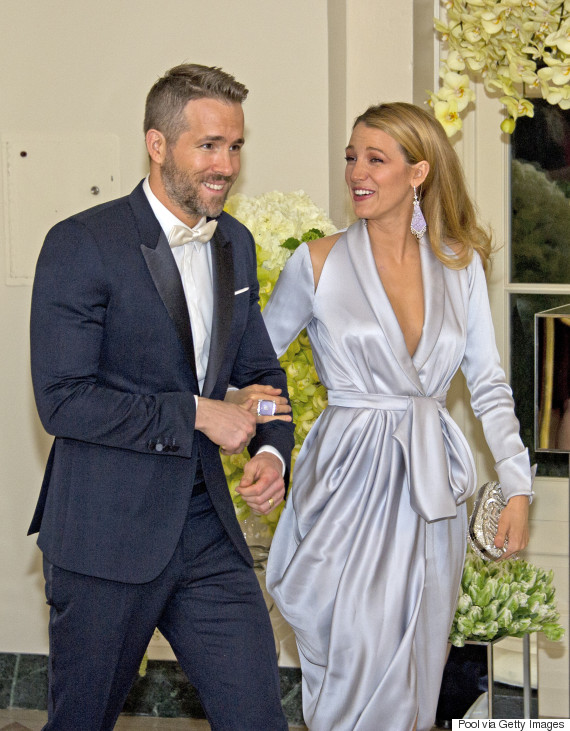 His 29-year-old actress wife, he said, kept him calm.
"Blake helped me through that," Reynolds said. "I'm lucky to have her around just to keep me sane."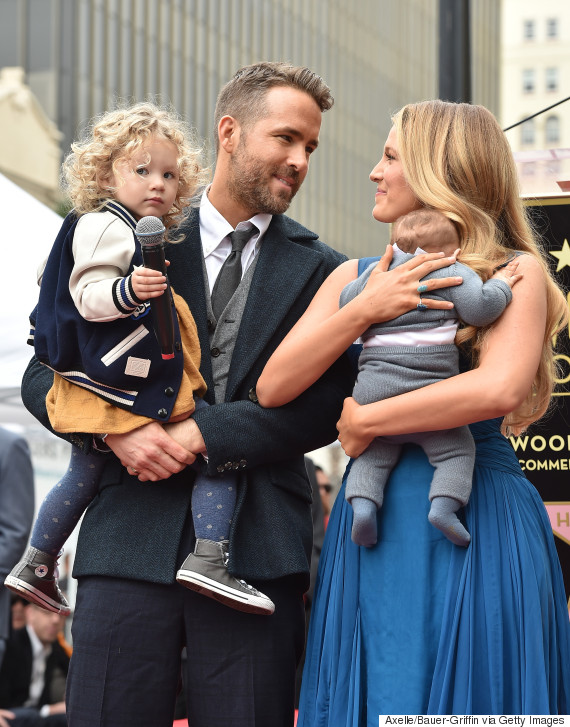 The "Green Lantern" star also talked about battling anxiety growing up as a kid.

"I have three older brothers," he told Variety. "Our father was tough. He wasn't easy on anyone. And he wasn't easy on himself. I think the anxiety might have started there, trying 
to find ways to control others by trying to control myself. At the time, I never recognized that. I was just a twitchy kid."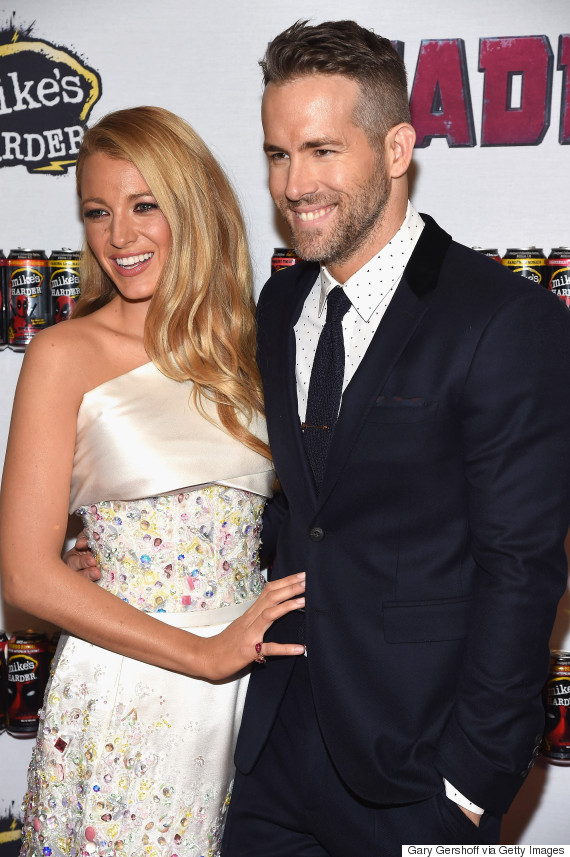 The lovebirds first met in 2010 as costars while shooting "Green Lantern." At the time, Reynolds was married to actress Scarlett Johansson and Lively was dating former costar Penn Badgley, Us reports.
The couple officially tied the knot in 2012 during a secret wedding ceremony in South Carolina. They have two kids together, daughters James and Ines.
Read the full interview with Variety here.
Also on HuffPost