Parenting is so many things, but easy isn't one of them. Just ask Ashley Gardner, who is a mom of two-year-old quadruplets.
In a video that has now gone viral, the Utah mom perfectly sums up parenthood in all its glory, from the chaos to the mom guilt to the utter adorableness of kids.
"Dad's out shovelling the driveway and mom desperately needed a treat to get through the rest of the night," Gardner says in the clip, which was originally shared on Facebook. "So I'm hiding in the pantry eating a treat. Is that wrong?"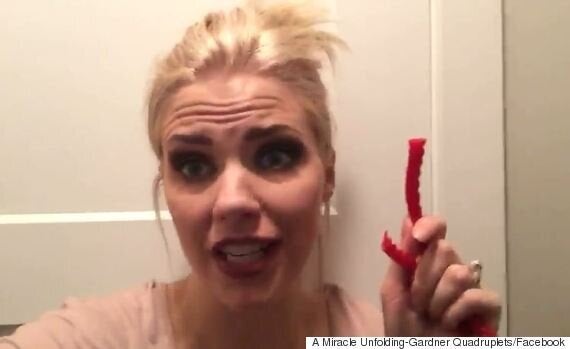 "They don't ever go away," she continues. "They want everything you have."
Watch the full video above.
And others just couldn't stop laughing.
This is the second time Gardner and her family have gone viral. In 2014, the 30-year-old mom and her husband, Tyson, became Internet sensations after they shared news that they were expecting quadruplets after struggling with infertility for eight years.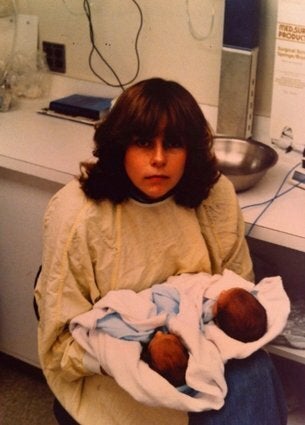 Awkward Moments With Twins