A 16-year-old Alberta teen has used her own chronic illness as inspiration for a business that brings support and community to others..
Taylor Nadraszky was diagnosed with a rare kidney disorder when she was 11-years-old.
Last year, she received a kidney transplant from her father that left her stuck indoors for six weeks — so she decided to fill her time with something productive.
"It always made me happy to have surprises come in the mail … I thought that there should be a subscription box specifically for people with chronic illness to brighten our days and have something fun come directly to us when we are too sick or tired to go out," Nadraszky told The Mighty.
Nadraszky talks about her "Bad Days Box." Story continues below.
The Be Brave Boxes are sent out monthly. They contain new surprises every month — past boxes have come with items like anti-nausea wristbands, face masks, colouring books and embroidery kits.
Nadraszky's transplant has left her immune system weak, and often she's too sick to attend school. She hopes the boxes can create the feeling of community for others in similar positions.
Each box contains five surprise items and ships to both the U.S. and Canada.
"I want Be Brave Box to be another good part of life because we just need more good in our lives," Nadraszky wrote on her website.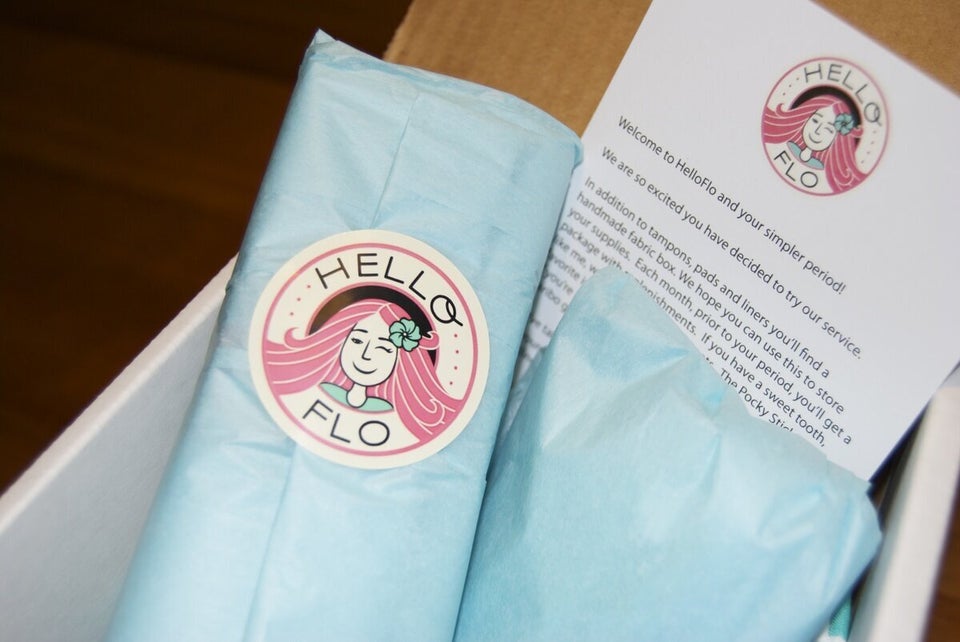 9 Crazy Subscription Services