A Conservative leadership hopeful has asked the ethics watchdog to investigate Prime Minister Justin Trudeau's vacation to the private Bahamian island of a religious leader — whose non-profit organization has received millions of Canadian tax dollars.
In a letter to Ethics Commissioner Mary Dawson Sunday, Andrew Scheer called on her to probe if Trudeau violated the Conflict of Interest Act by accepting the "private gift" from the Aga Khan, hereditary leader of the world's 15 million Ismaili Muslims.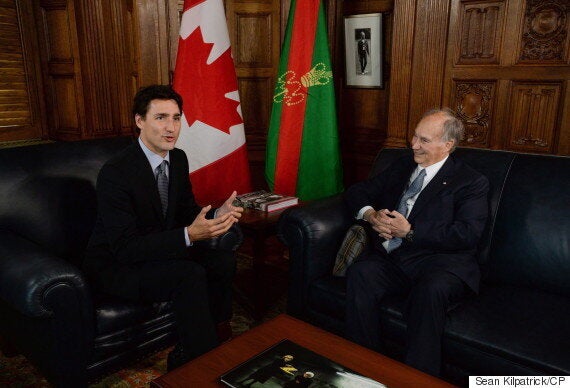 The Aga Khan, a philanthropist and long-time friend of the prime minister, hosted Trudeau's family on his private Bell Island over the holiday season.
Neither a Member nor any member of a Member's family shall accept, directly or indirectly, any gift or other benefit, except compensation authorized by law, that might reasonably be seen to have been given to influence the Member in the exercise of a duty or function of his or her office.
The Ottawa-based Aga Khan Foundation, which supports development projects in Africa and Asia, has received tens of millions of dollars from the federal government. It is a registered lobbyist.
Scheer's letter notes the government also provided $30 million for the group's headquarters in Ottawa.
On his campaign website, Scheer asked supporters to sign a petition if they agreed Trudeau should face questions over accepting a "free vacation on a private island from someone whose foundation gets millions from the government."
'This is just mind-numbing': Raitt
Scheer is not the only Tory leadership contender to raise red flags.
When the details of Trudeau's visit broke Friday in a National Post story, Lisa Raitt called the news "mind-numbing."
"There are clear rules on lobbying and ethics. Is the PM so arrogant that he thinks he is 'above' them?" Raitt asked on Twitter.
Kellie Leitch also called for an ethics investigation, charging that Trudeau "clearly tried to hide his whereabouts."
The Prime Minister's Office says Trudeau will reimburse taxpayers the cost of the airfare for himself and his family to and from Nassau. For security reasons, Trudeau is not allowed to fly commercial and must use the government's Challenger jet.
With files from The Canadian Press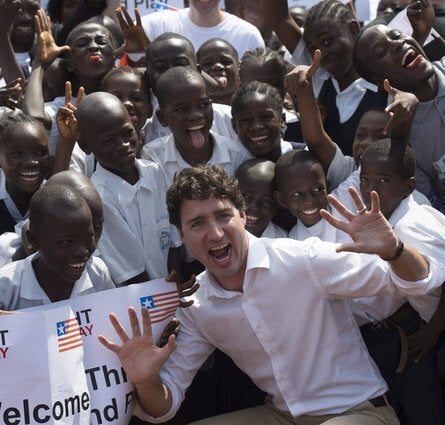 Trudeau's 1st Trip To Africa As PM