Being attacked is horrifying enough, but imagine that your assailant was wearing an Angry Birds costume.
A man in Toronto suffered serious injuries a few months ago after he was kicked and punched by someone dressed up as one of the cartoon birds.
He was walking downtown around 2:30 a.m. on Oct. 30, 2016 with friends when the Angry Bird approached them, according to Toronto police.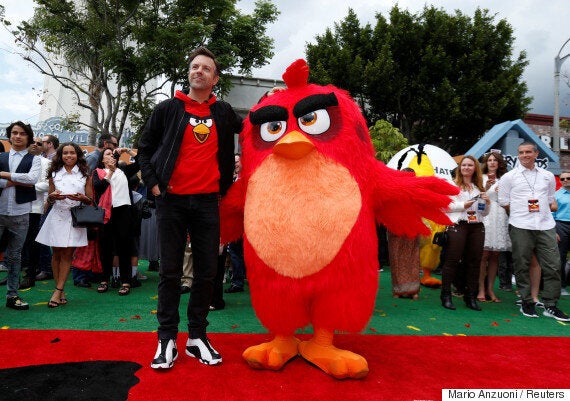 The 24-year-old victim commented on the man's costume and was then assaulted.
The costumed man, who was described as being between 5'10" and six feet tall, knocked him to the ground, then kept kicking and punching him.
The victim, who was from the U.S., was knocked unconscious, Const. Jennifferjit Sidhu told CBC News. He suffered injuries including a concussion, deviated septum and a broken nose and jaw.
"He's not able to carry on daily functions ... it's quite severe," she said.
The area near Queen and Peter Streets was busy at the time of the attack. Police want to speak to anyone with video or information and encourage them to call Crime Stoppers at 416-222-8477.