Stacey McKenzie knows what it's like to get rejected. It's a crucial reason why she's a model today.
"I went looking like a hot mess," says McKenzie reflecting back on the radical changes she made to her hair and face for auditions. What she thought were improvements as a teen weren't fooling potential modelling agents.
And they certainly weren't doing her confidence any favours.
But while getting turned down by every agency was difficult, it did give Stacey a revelation she wants everyone to know in the video above.
"2 Minutes To Transform" is your guide to small but meaningful changes for a better you. Experts share their tips to transform your life at home, in the office or while you're on the go — all in under two minutes.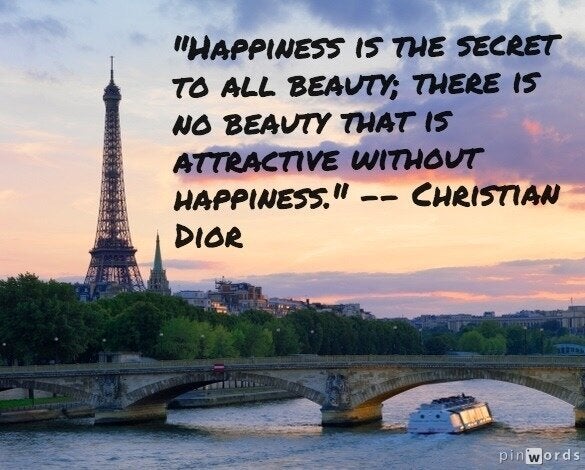 Sparks Of Creative Confidence