A man in Illinois has been sentenced to 22 years in prison for stealing a TV remote.
Eric Bramwell, 35, was sentenced on Wednesday for taking the remote from an apartment complex's common area back in 2015, according to the DuPage County State's Attorney's Office.
This wasn't his first burglary. Prosecutors said that starting in 2014, Bramwell had stolen items, including televisions, from several other area apartment complexes.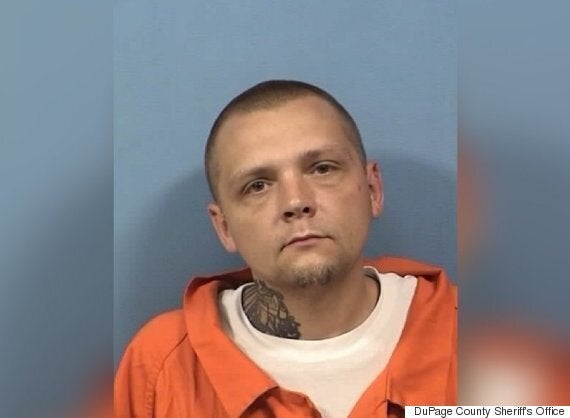 He was eligible for up to 30 years in prison because of his past offences.
"Mr. Bramwell's illegal activity and his history have finally caught up with him," Attorney Robert B. Berlin said in a press release.
"Regardless of what was stolen, Mr. Bramwell repeatedly thumbed his nose at the law. He took what he wanted time and time again and expected to avoid the consequences," he said.
"That's not how it works, as Mr. Bramwell has now found out."