A Maryland man allegedly shot at his wife and engaged police in an hours-long standoff Sunday, all over a grilled cheese sandwich.
Daniel Brian Blackwell faces several charges after his wife told police he shot at her multiple times from their basement because she took a bite out of his sandwich.
Three shots came through the kitchen floor near where she was standing. She and three teenagers then fled the home to meet waiting officers.
Police spent about three hours in a standoff with Blackwell, who had barricaded himself in his home, before he stepped out onto the porch and was subdued with pepper balls. He was then taken to hospital for non-life-threatening injuries.
The suspect is banned from owning guns because of previous assault convictions.
But police seized three handguns and 12 long guns from his home, as well as a large amount of ammunition.
He's been charged with attempted first- and second-degree murder, first- and second-degree assault, reckless endangerment and several firearms violations.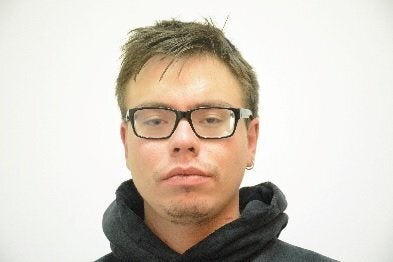 Calgary's Most Wanted (Dec. 2016)