Modelling may look glamorous, but the road towards the runway can be anything but that. Just ask Stacey McKenzie.
The Canadian top model says what most aspiring models often get wrong is their attitude towards the industry. Anyone who believes modelling is simply a game for fame may find themselves damaging their own self-esteem in the process.
"There's thousands and thousands of models that want so badly to be in this industry that they will do whatever it takes and compromise themselves in order to be the few that are chosen."
Instead, McKenzie suggests anyone wanting to break into the modelling world ought to treat it like any other legitimate business.
"2 Minutes To Transform" is your guide to small but meaningful changes for a better you. Experts share their tips to transform your life at home, in the office or while you're on the go -- all in under two minutes.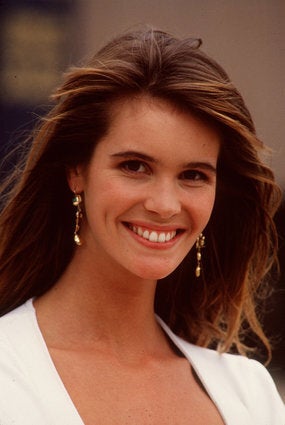 7 Supermodels From The '90s Who Are Even Hotter Today